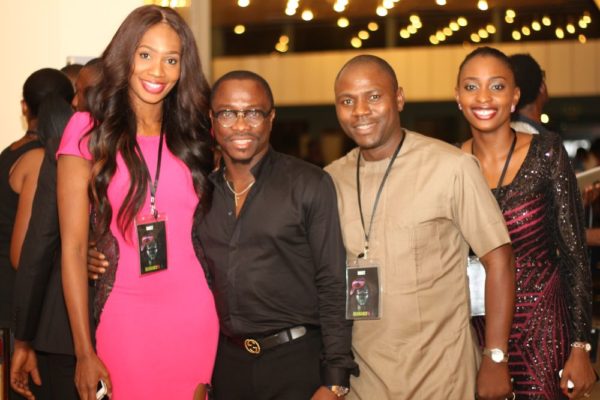 It was an amazing two days of fashion and entertainment as the 4th installment of Runway Abuja held at the Congress Hall of the Transcorp Hilton Hotel on Sunday 8th and Monday 9th November 2013.
The expansion of this year's show to a two day format meant there was plenty of entertainment and fashion for guests on the Runway. Headline designers included Iconic Invanity, Mai Atafo and Lanre Da Silva Ajayi whose collections featured side by side with the up comers, more traditional to the past shows.
Returning designers at Runway 4 included Dzyn, Baldon, Resurrection, E4MA, Add Ons and Yutees Couture. This year also included a number of first time appearances at Runway Abuja – Amah African Stitches, Belois Couture, Falke By Aisha, Debbie African Stitches, Huddaya Couture, La Bellisma, Odeva, Prodigy, Rabesque, Tiva Bespoke, Sidi Bespoke, 1979, Siobhan Fashion Stalls and Zarita Couture.
Hosted by Lynxxx and Stephanie Arnaud, guests at the show were entertained by Banky W, Davido, Black Magic, Styl Plus, Julius Agu, Chi Gurl among others.
The success of the show has led to the endorsement of Runway Abuja as an official fascinating Nigeria event. In addtion to the main show, Runway 4 also featured a number of add on events such as the Runway Diamond Business Xpress Session, a seminar sponsored by Diamond Bank where selected guests in the fashion industry shed light on the real business of fashion.
Runway 4 Abuja was a Baileys & Diamond Bank sponsored event.
Check out the photos.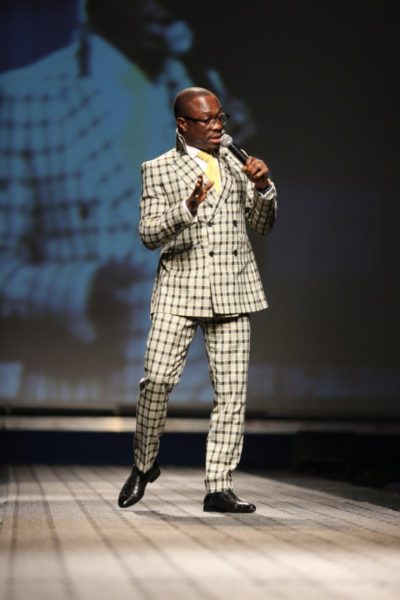 Oya, bend down select oh!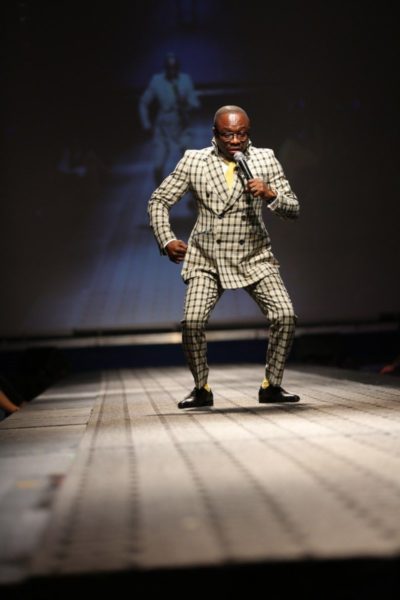 We're sure here, Chigurl was saying "Lets me show these models how it's done!"
Presenting Julius "The Model" Agwu! Do you think he can add modelling to his repertoire?
Ladies hold on to your hearts, it's Banky W!
Fab & Fun Candids
Okay Lynxxx devotees. We hereby commission you to find out who this girl is. They make such a cute couple. Maybe there's some gist in here!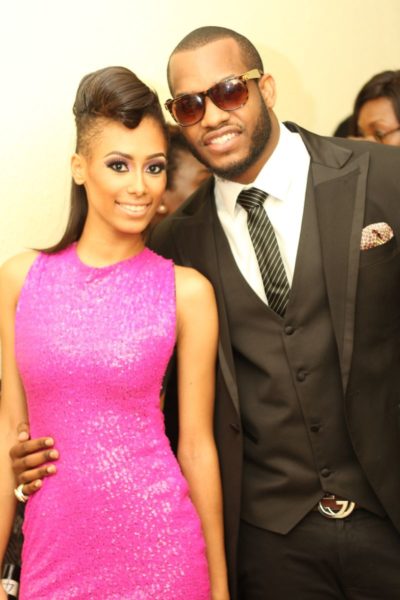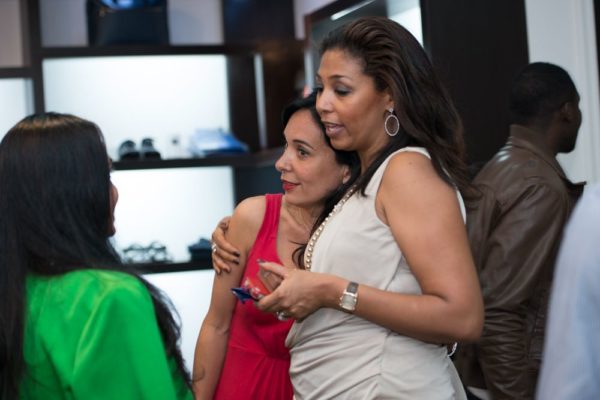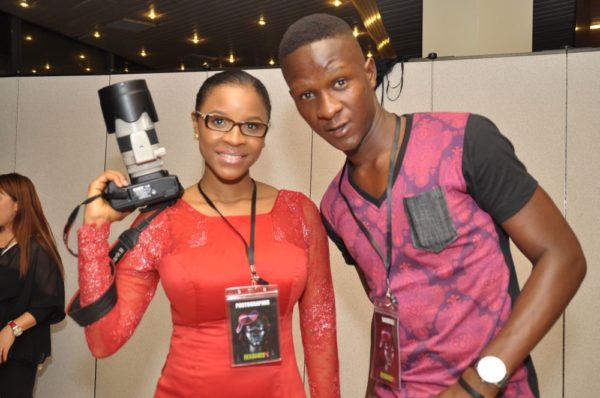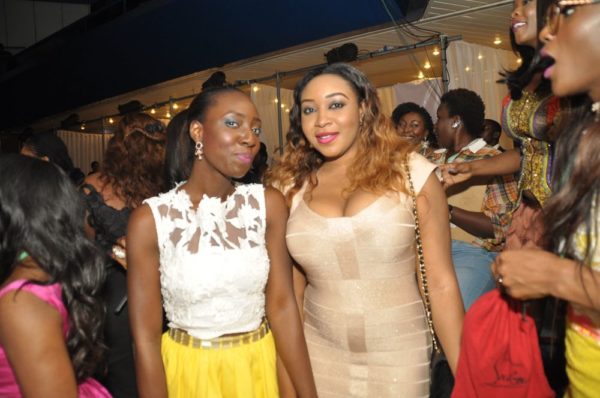 Red Carpet Shots
For information on developments on Runway 4 and future shows, – visit www.runwayabuja.com or connect with Runway Abuja on Instagram: @Runwayabuja | Facebook: Facebook.com/RunwayAbuja | Twitter: @runwayabuja.
______________________________________________________________________________________
Sponsored Content