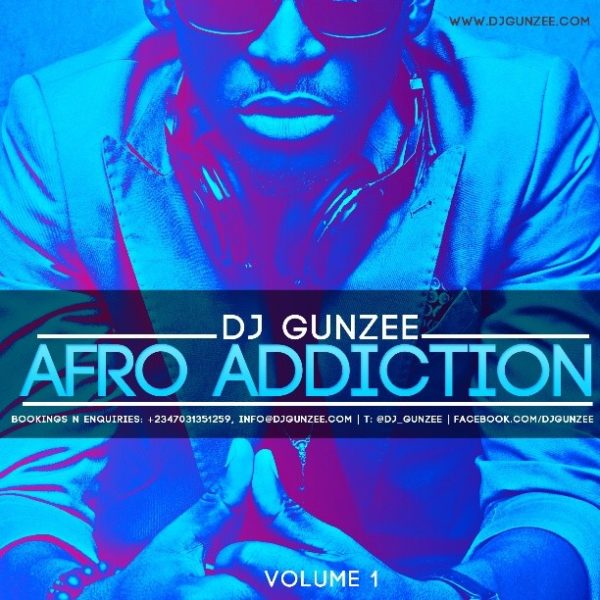 Are you ready for an all out line-up of the biggest 2013 hits out of Africa still rocking 2014?
DJ Gunzee has a knack for mixing all the biggest hits just the right way. This is volume one of his new series of massive jams out of Naija and Africa and truly shows his "Afro Addiction".
Turn up! and make sure you hit download.