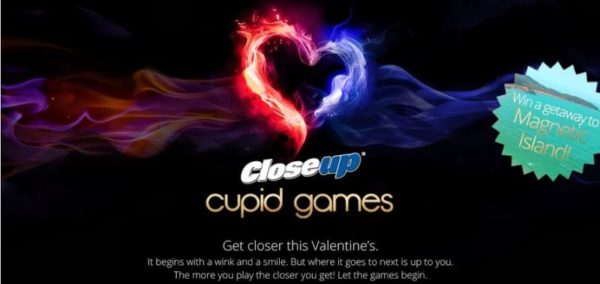 Tired of doing the same thing every Valentines? Want to meet new & fun people and experience a thrilling and unforgettable Valentines?
If you think you have the confidence, click HERE to play Close Up's Cupid Games! Playing also gives you the chance of  a lifetime to win a trip to Magnetic Island in Australia!
Press play to watch an amazingly cute video of a cinema prank Close Up played on an 'unsuspecting' couple.
___________________________________________________________________________ Sponsored Content