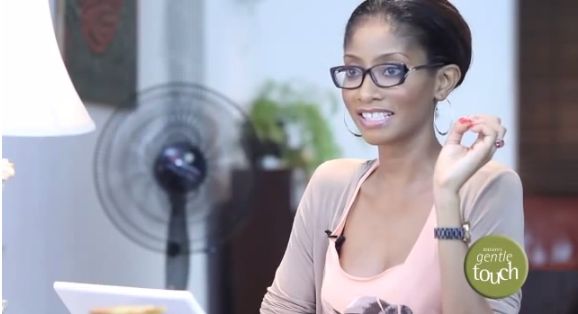 African beauty is a treasure we learn to appreciate more & more everyday. And now with Natures Gentle Touch's new initiative, we not only see how amazing & beautiful African women are, but how much potential we have in our possession.
The new web series Real Girls Rule, created by Natures Gentle Touch, is all about the celebration of the Nigerian woman. The series focuses on showcasing the lives of fabulous Nigerian women with a new episode every month. Get up close and personal with some of Nigeria's beautiful, dynamic and inspiring women and watch them explain just how unique the Nigerian woman really is.
For Episode 1, we have Management Consultant and Jewelry Retailer Didi. Here she talks about her job and how she would characterize the Nigerian woman.
Check it out.