It's here again! The event everyone interested in weddings has all been waiting for – WED Expo, Africa's Largest Wedding Exhibition. In 2014, they're taking things up a notch and with their new theme 'Your Wedding Starts Here', they have more than a bumper package. WED Expo is set to host over 200 exhibitors in Lagos and over 100 exhibitors in Abuja just 2 weeks apart from each other.
WED Expo Lagos holds from Friday 28th to Sunday 30th March 2014 and WED Expo Abuja holds Saturday 12th to Sunday 13th April 2014. The whole country is ready for a different type of exhibition as now you can choose which one you will be attending.
It is Free to attend the WED Expo exhibitions so bring your friends, family and everyone dear to you.
Are you a wedding planner, decorator, makeup artist, photographer, Aso-oke maker, designer, bridal house, groom house, cake maker, dessert or cocktail specialist, hotel, venue, honeymoon expert etc then this is for you! It has been proven from their previous editions that thousands of guests will walk through the doors of the Expo and the 2014 edition is no different.
In 2014 they have made it easier for most vendors to participate while ensuring their guests get the best vendors in the industry to choose from. They now have 5 options to choose from as there is a booth for every budget.
Economy Booth – These are 3 by 2 meter booths that are allocated last.
Standard Booth – These are 3 by 2 meter booths but are allocated as soon as you pay based on the next available options.
Preferred Booth – These are 3 by 2 Meter booths and are the first 2 booths on each lane.
Premium Booth – These are 3 by 3 meter booths and as the name suggests are located in the most prime location in the hall. They are the first set of booths you see when you enter the hall.
Booth Sharing – We allow a maximum of 2 vendors to share a booth. Note that conditions apply.
WED Expo Lagos Booth Cost: (3 days exhibition)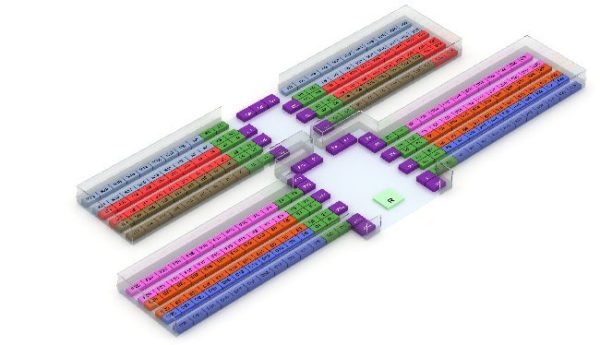 – Economy Booth: N120,000 now N100,000
– Standard Booth: N200,00 now N150,000
– Preferred Booth: N250,000 now N200,000
– Premium Booth: N450,000
* Sharing a booth starts at N60,000*
WED Expo Abuja Booth Cost: (2 days exhibition)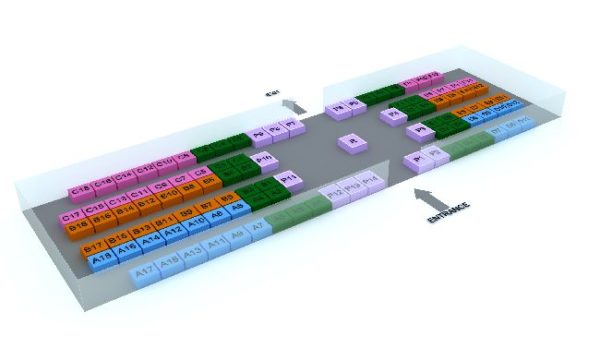 Economy Booth: N130,000 now N100,000
Standard Booth: N160,000 now N120,000
Preferred Booth: N220,000 now N170,000
Premium Booth: N300,000
* Sharing a booth starts at N60,000*
To book a booth Call 07001111933, 08147790300 | Add BB Pin: 7C6B6761 | Email: [email protected]
Refer A Friend and Get Paid
This is their biggest promotion ever as they pay you up to 10% of what your friend pays just for making them exhibit at WED Expo. There are no limits but terms and conditions apply.
Promo runs from Wednesday 1st to Friday 31st January 2014.
Don't just pay for a booth now, make some money back!
Venues: Lagos – The Haven Event Center, Ikeja, GRA, Lagos | Abuja – M&M Event Center, Garki, Abuja
Watch the Promo Video below.

To book your booth today please Call 07001111933, 08147217096, 08023188820, 08187357215 | Email [email protected] | Add on BBM with BB Pin 7C6B6761
______________________________________________________________________________________
BellaNaija.com is a media partner with WED Expo Series