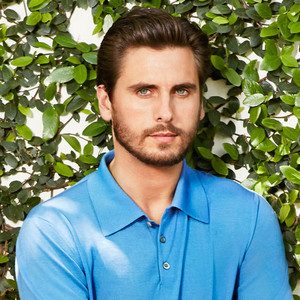 Keeping Up with the Kardashians star Scott Disick is mourning the death of his father.
Kourtney Kardashian's baby father, has lost his dad Jeffrey Disick three months after his mother Bonnie passed away. Radar Online exclusively reported the story.
He was 63 years old. The cause of death hasn't been revealed but it is being reported that Jeffrey died a week ago.
Scott was the only child of Jeffrey and Bonnie Disick.
Photo Credit: E! Online