Do you smell that? It's the smell of ❤ in the air!
Tomorrow is Valentine's Day and we have got not one, or two but 5 Valentine's inspired makeup tutorials just for you. Whether you're having a romantic dinner with your boyfriend (who just might propose *fingers crossed*), chilling at home with your girlfriends watching Think Like A Man (again), at a Singles Mixer ready to mingle or just chilling out, we have got a makeup look for you.
Check them out!
1. LilPumpkinPie05 – Soft & Dewy Valentine's Day Makeup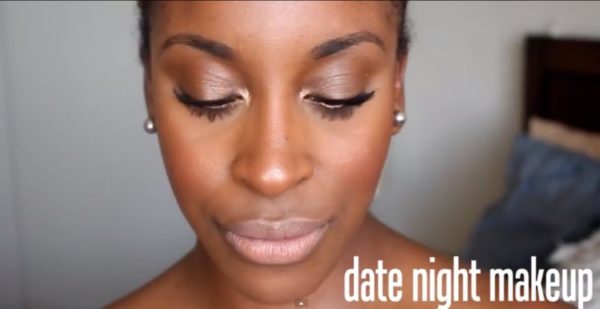 First up we have Jackie Aina a.k.a LilPumpkinPie05 of Makeup Game on Point showing us a soft & dewy makeup tutorial perfect if you just want a nice glowing face for a date. Check it out.
2. Patricia Bright – Berry Valentine's Day Makeup (With Drugstore Beauty Products)
For our next tutorial, Patricia Bright aka BritPopPrincess is showing us something cute and pretty. Using drugstore makeup she achieves another variation of the Valentine's Day makeup. Check it out.
3. LilPumpkinPie05 – Bold Valentine's Day Makeup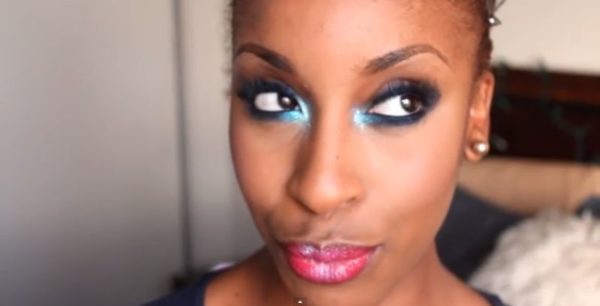 Okay this is where the fierce ones come in! Here is another Jackie Aina tutorial for the fierce divas who just cant say no to some colour! Hey, no judgement over here, check it out!
4. Makeup Doll – Barely there with a Pop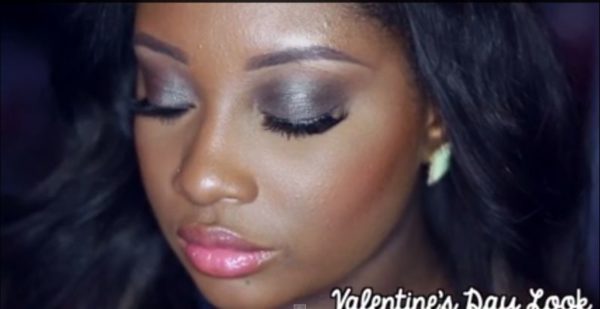 Next up we have a very sweet look from Makeup Doll. This look would be great if you want a neutral looking makeup look that still has a bit of pop. Check it out.
5. Ropo Ogundemuren – Barely There Valentine's Day Special in Collaboration with Doyin Rose
Finally we have Ropo Ogundemuren with a sweet barely there makeup tutorial. If you're just hanging with the girls or going to the movies, this would be perfect. Check it out.
There you have it. Eeek! Can't wait for the big day tomorrow.
Ladies, whatever you do, be sure to have fun with your looks and make them your own. Plus let us in on what you would be doing for the big day and what look you would be doing it in.
Have a beautiful Valentine's. Xoxo, BN Beauty.
Photo & Video Credit: Youtube: MakeupGameOnPoint 1 | MakeupGameOnPoint 2 | PatriciaBright | Makeup Doll | Ropo Ogundemuren