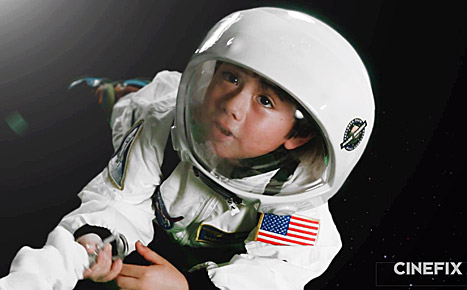 Gravity, 12 Years a Slave, The Wolf of Wall Street, Captain Phillips…the biggest Oscar nominated flicks reenacted by children.
The 86th Annual Academy Awards will take place this Sunday 2nd March 2014.
Just before the awards ceremony, Cine Fix and mom.me teamed up to create funny and absolutely adorable reenactments of the Best Picture nominations with kids.
The 12 Years a Slave part is a must see.
Watch!