"It's about what men say…it's about what women think"
Hey Tripican Fam! It's almost the weekend and we are excited off our seats to let you in on the movie About Last Night. If you follow Actor/Comedian Kevin Hart (@KevinHart4real) on Instagram or Twitter you should be well aware of this movie feature, but if not, sit back and relax as we take you into this hilarious comedy.
Based on the re-imagining if the 1986 classic, this movie Directed by Steve Pink, follows the love life of two couples played by Kevin Hart and Regina Hall and Michael Ealy and Joy Bryant. It is absolutely funny and for some reason it reminds us of Think Like A Man – maybe because Michael, Kevin and Regina were all part of the main cast. Oh, F.Y.I, The teaser for Think Like A Man Too is out, be sure to check it out.
But for the mean time, check out About Last Night.
Synopsis
A modern re-imagining of the classic romantic comedy, this contemporary version closely follows new love for two couples as they journey from the bar to the bedroom and are eventually put to the test in the real world.
Cast
• Kevin Hart as Bernie
• Regina Hall as Joan
• Michael Ealy as Danny
• Joy Bryant as Debbie
• Christopher Mc Donald as Casey McNeil
• Paula Patton as Alison
Watch the About Last Night Trailer

Win Tickets
Tripican.com is giving away tickets to see any movie of your choice at any cinema in Lagos! To participate click HERE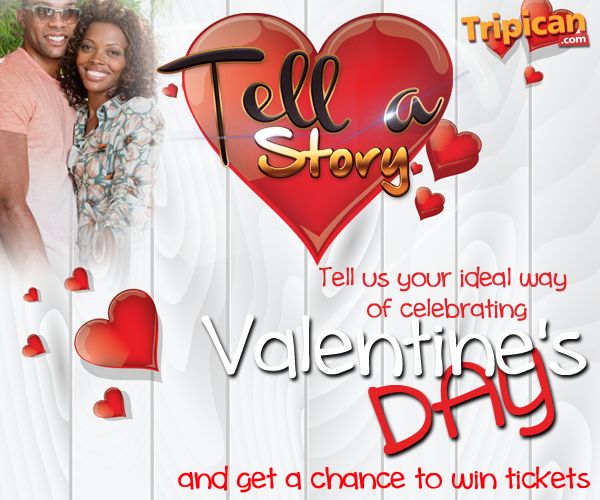 As always, you can get all your discounted tickets here, only on www.tripican.com