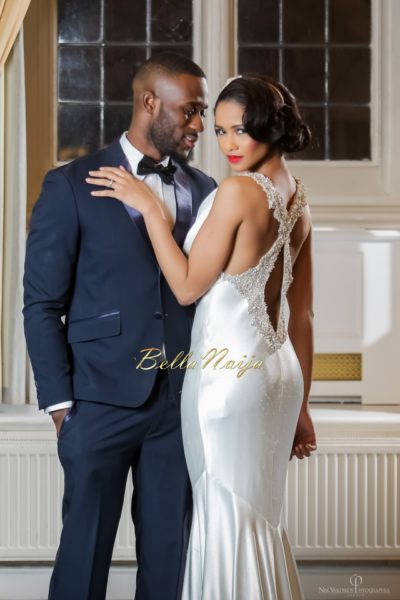 Today's styled wedding shoot perfectly reflects its name – it's Glam & Chic!
The shoot, conceived by leading Event Planner and Stylist Nicole Adeyale of Perfect Events UK with over 12 years experience, has designed and managed numerous weddings and occasions around the world.
It has the best of both worlds – vintage elements with an infusion of modern day trends, featuring the works of a talented group of wedding creatives.
Taking their inspiration from lace applique floral trend as featured in the 2014 bridal collections by Oscar de la Renta, Zuhair Murad and Elie Saab etc to name a few, Perfect Events' vision was to create a look exuding elegance and sophistication with an emphasis on floral detailing. This is reflected in the elegant dresses, cakes and more.
Be inspired!
***
~ Photography: Nek Vardikos Photography | Additional: Cameo Photography
Accessories for the Glam Chic Bride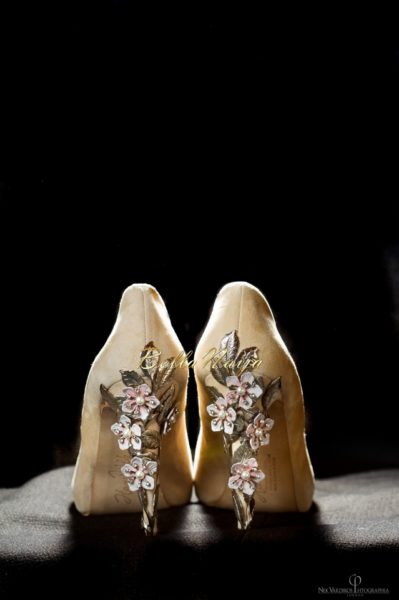 Delectable Desserts, perfectly Crafted Canapés and Luxe Decor for the Glam Chic Couple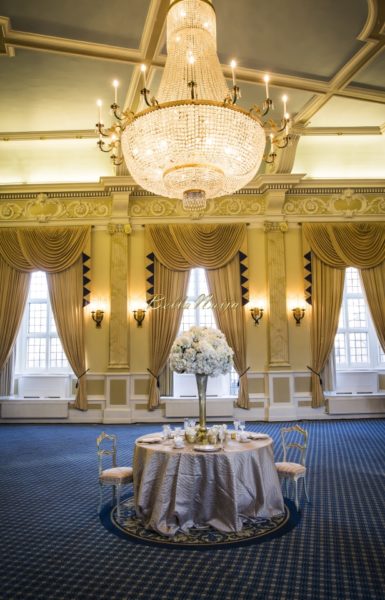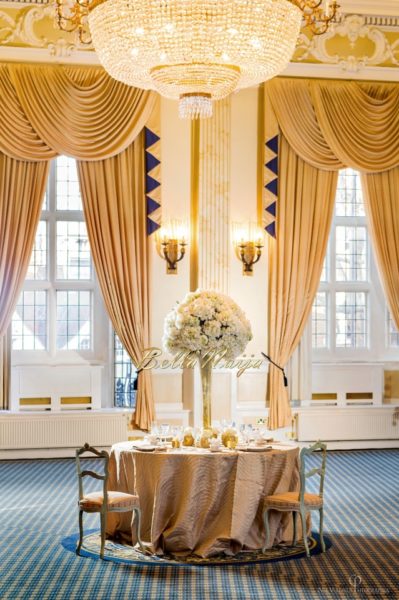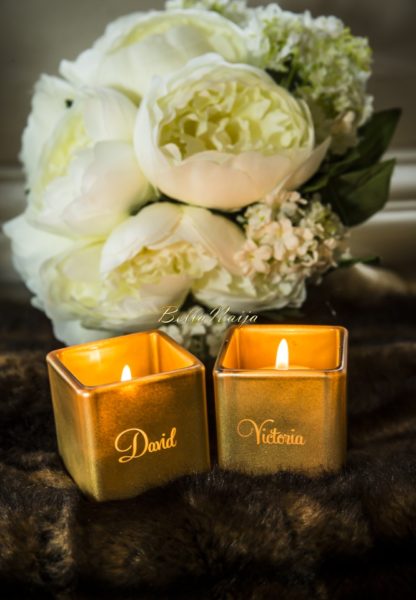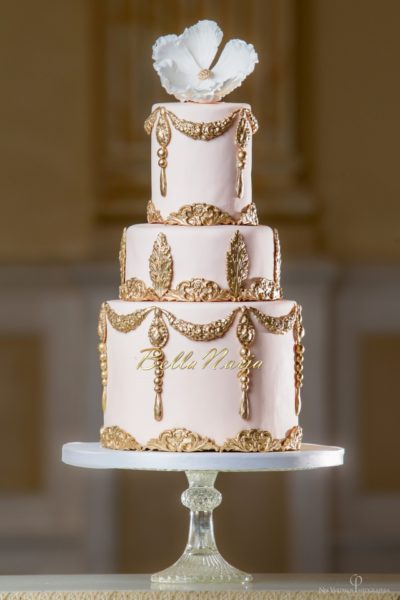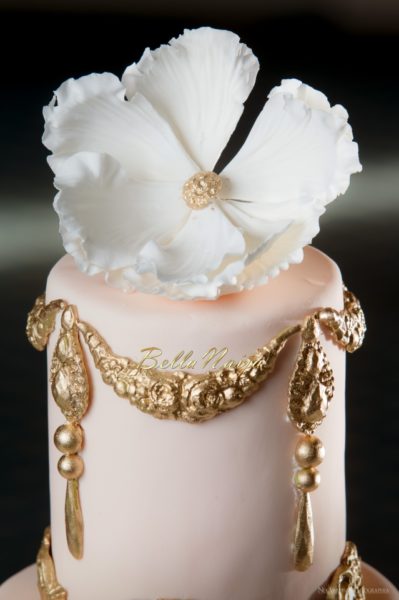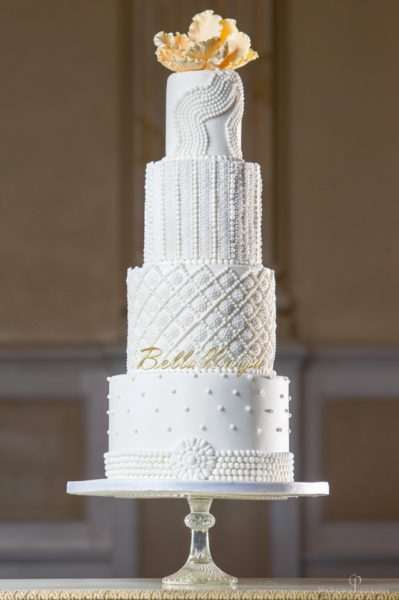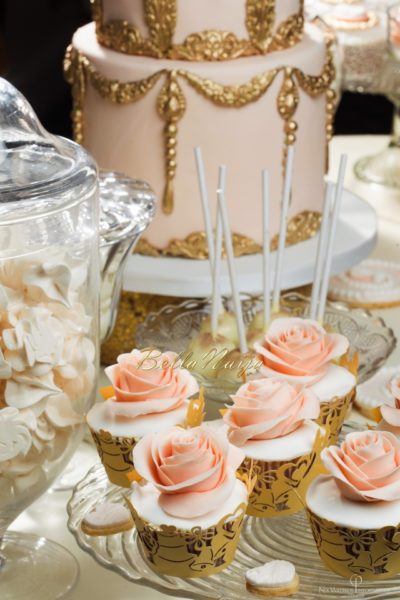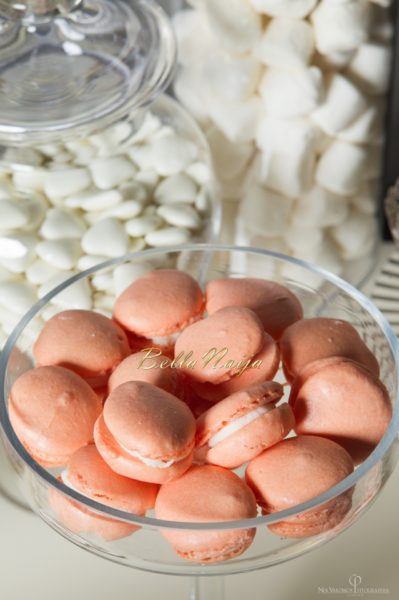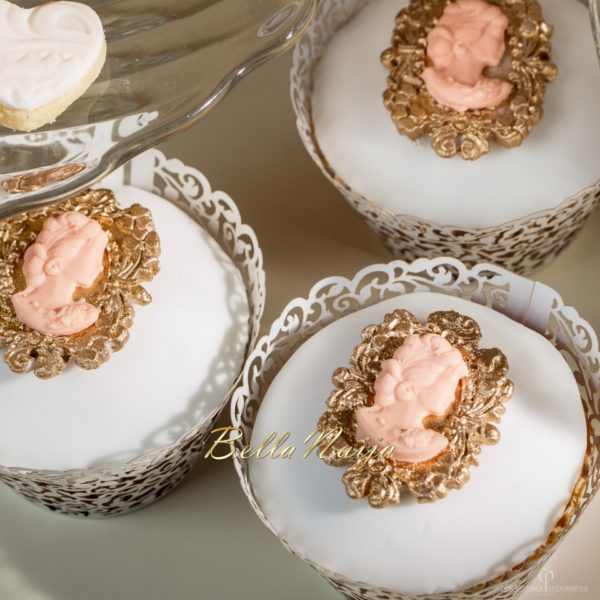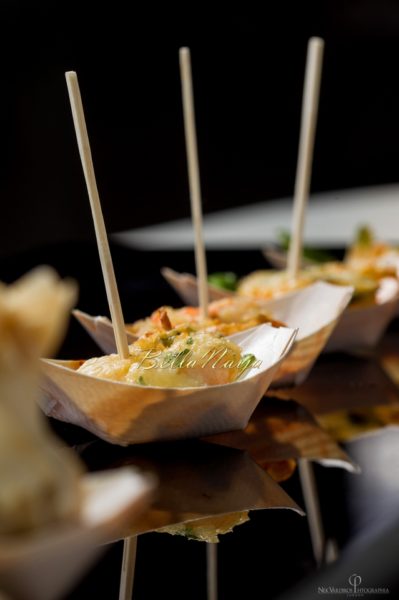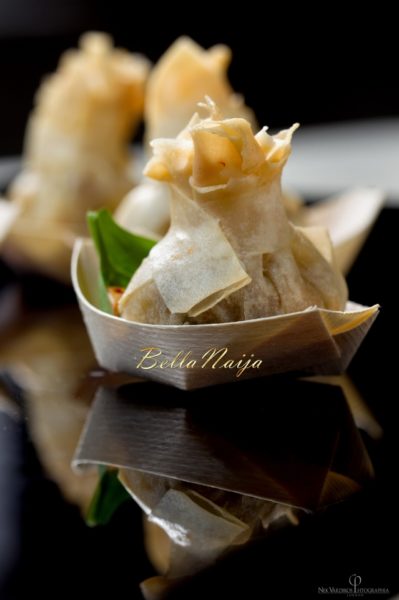 Credits
Photography: Nek Vardikos Photography – www.greekphotographer.co.uk
Additional Photography: Cameo Photography – www.cameophoto.co.uk
Creative Director/Stylist: Perfect Events UK | www.perfecteventsuk.com
Venue: The Regent Banqueting Suite | www.theregent.org.uk
Wedding Cakes and Dessert Table: Elizabeth's Cake Emporium | www.elizabethscakeemporium.com
Catering: King Solomon | www.kingsolomonscatering.com
Table Linen: Over The Top Rentals | www.overthetoprentals.co.uk
Vintage Tableware: Classic Crockery | www.classiccrockery.co.uk
Furniture: Mille Couleurs | www.mc-london.com
Décor: Essential Couture | www.essentialcouture.co.uk
Stationery: Intricate Creations | www.intricatecreations.co.uk
Attire
Men's Suits: Indivisual Fashion | www.indivisualfashion.com
Wedding Dresses: Gemi by Gemy Couture and Hilana by Cymbeline via Mirror Mirror Bridal Store |
www.mirrormirror.uk.com
Bridal Accessories: by Dolecka | www.dolecka.co.uk available at www.mirrormirror.uk.com
Shoes: Harriet Wilde | www.harrietwilde.com
Shoes: Freya Rose | www.freyarose.com
Hair Stylist: Signature By Design | signaturebydesign (at) hotmail.co.uk | instagram.com/signaturebydesign
Makeup Artist: Beauty Boudoir | www.beauty-boudoir.net | instagram.com/beautyboudoir_I
Models
Bride: Sori Matos | sori.matos (at) gmail.com
Groom: Adrian | adri16an2000 (at) yahoo.co.uk
________________________________________________________________________________
We love weddings as much as you do – get in touch for inquiries, inspiration & more!
E-mail: weddings (at) bellanaija.com | E-mail for #AsoEbiBella: asoebibella (at) gmail.com