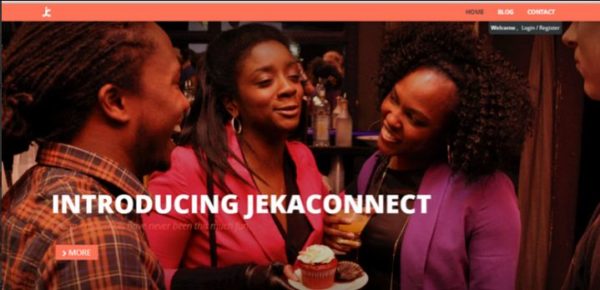 JekaConnect is an online social club that gets you connecting with different groups of people via similar interests. To register visit www.jekaconnect.com and enter your email at the bottom.
How it Works
Create a group – Add a friend or two (import from other social networks)
Connect via Interests – Choose an activity & view similar groups willing to connect
Meet up – Turn up at selected spots and get connecting ……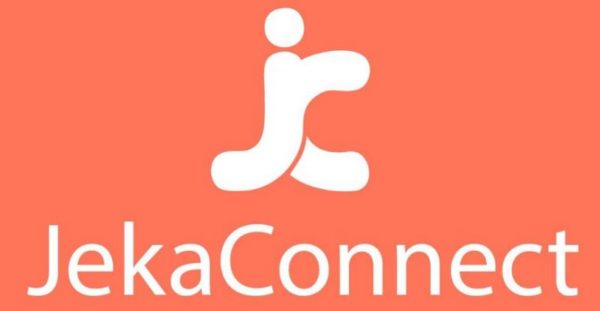 Why Jeka Connect ?
With exclusive deals and offers only available to groups on jekaconnect, hanging out with friends just got better. You also get to broaden your social circle.
It's really that simple and we know you like to bring your friends along anyway, why not … go on then.
Please Note: Connecting through your social accounts (Facebook, Twitter & Google plus) helps Jekaconnect authenticate and verify its users. Don't worry, we wouldn't post on your profile page without your approval.
Be the first to know when it starts! Click here to sign up- www.jekaconnect.com
Watch the Video below

__________________________________________________________________________________________
Advertorial – Sponsored Content