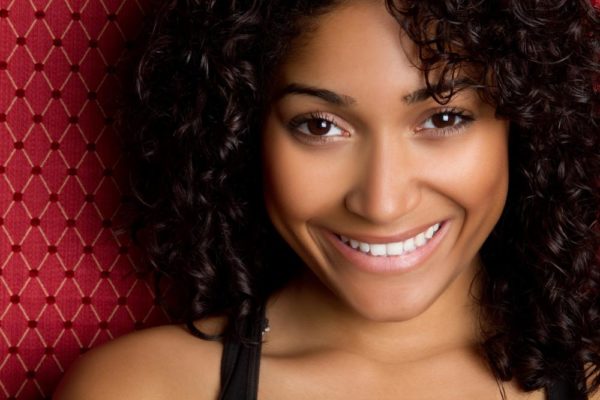 "The state of the economy is horrible! The president and his ministers should do something"
"There are too many children on our streets, someone should do something about it."
"There is not enough this…" or " This is too that.."
These are the kind of sentences I hear around me always and it is beginning to bug me.
Who am I? What do I know that makes me think I can judge? I am me – a concerned citizen of the world just like you and what do I know? I know the waiting syndrome exists and I am tired of it.
This attitude that has taken over the world, where everyone is waiting for someone to do something, or be the next big story, so they can praise or play critic to. It is the situation where someone realizes that something is going wrong but are waiting for someone else to talk about it so they can also agree and say, "Yes! I agree I was also thinking of that." That is the Waiting Syndrome. Why did you not act then? What were you waiting for? Rather, WHO were you waiting for? Lupita Nyong'o? Chimamanda Adichie? Aliko Dangote? Ama Ata Aidoo? Bill Gates? Or maybe Kwame Nkurumah, Nelson Mandela and Komla Dumor should rise from their graves and "motivate" you?
"Motivate", yes that is why our world today has over a million and one motivational speakers and still little or no change. Do not get me wrong, I am not saying the motivational speakers are bad because they are not. They are very good and I applaud the good work that they are doing, but the people who sit in front of these speakers clapping their lives away and still leave the same – because they are just one person and could not do much in their own opinion are my problem. If all the great people in the world had this mind set, do you not wonder what our world would be like? We definitely would not have all the great masterpieces we have today which we are proud of.
"Seyram, I understand what you are saying but how do you expect me to just get up and start talking or doing something simply because it would benefit the world in a way I would like?" I am not saying make a spaceship in two hours or get a cure for diabetes or AIDS in two weeks but put in the effort and try to start something. I am sure when you start you will get someone to help you. We always say a journey of a thousand miles begin with a step but I doubt if we really do believe in this. If we did we would be acting on our instincts and helping our world for the better by taking that first step that will start our journey of a thousand miles.
Thomas Edison once said, "I have not failed 10,000 times but rather found 10,000 ways that would not work" and with this attitude it is no wonder that he succeeded in his desires. His willingness to try and keep trying despite all obstacles he faced such as failure made him a person who is still spoken about by many,far and wide. He did not sit with his hands between his legs and wait for someone to lead his way. He knew that like Tony Gaskins Jnr. said, if he did not build his dream, someone else would hire him to help build theirs like most us seem to want.
The waiting syndrome has to die and fast because it is slowly killing us without us knowing. You may be the one with the cure for AIDS but because you worry about how you are just one person and it will not work, you are not trying and so someone is suffering. As the saying goes, we will never know until we have tried so let us try. The waiting syndrome is causing the world to lose its diversity and variety because everyone is trying to be the next someone. "I wish I could be the next Aliko Dangote" but why be someone when you could be you? Think about this, there is no one in this world like you and there never will be and you are trying hard to be someone else simply because they are beautiful, rich, successful or popular? Let them be an inspiration to you but not your definition.
So instead of being the next Aliko Dangote, be inspired by his success so you become more than Aliko Dangote. "Shoot for the moon and even if you miss, you will land amongst stars."
Simply put the waiting syndrome should end but it take me and you to start and we will inspire others to help end it. Let us try very hard and then we could enjoy life knowing that we contributed to it through our little effort.
I am trying to end it in my own little way by writing. What are you doing to help end this cause? Do give it some thought.
Photo Credit: morroccomethod.com
_____________________________________________________________________________________
Seyram is a fun loving person with a selfless heart. She is 17 years old and aspires to be a lawyer. She blogs at The Diary of A Ghanaian Weirdo.