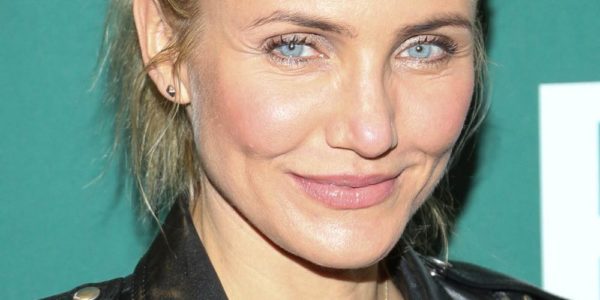 Were all females created to be mothers and wives? In many traditions, the answer to this question is a resounding YES. However, Hollywood actress, Cameron Diaz, has a different take on the matter.
The 41-year-old award-winning actress who will turn 42 this year, is neither a wife nor a mother. And that's just fine with her.
In a recent interview with UK Telegraph Diaz revealed that although she is not a mother, she does not feel childless, as she has many children in her life. 
"I can have a kid any second, if I want. All my friends would be like, 'Sure, come and get [our kids] them," she said.
"… I'm certain that if at any point I wanted a child, that child would find its way into my life, whether through adoption, or through being in a relationship with somebody who has a child," she said.
"I have a lot of girl friends who don't have children. It's not like I'm the spinster who didn't have a child. I just didn't do that in life, and I'm OK with that."
She is also not in a hurry to get married. When she turned 40, she told Esquire that she certainly didn't want marriage while she was in her 20s or 30s. When asked if she would get married now that she's in her 40s, she said "We'll see." 
Another famous woman who has chosen not to marry or bear children is 60-year-old media mogul, Oprah Winfrey, who has been in a relationship with her partner, Stedman Graham, for over 28 years.
***
So Bella Naijarians! What's your take on the matter? Do you think as a woman, it is possible to live a fulfilled life without being a wife/mother?