Mouth & Body Odours Are So Urghh! The Ngee Show tackles Hygiene | Watch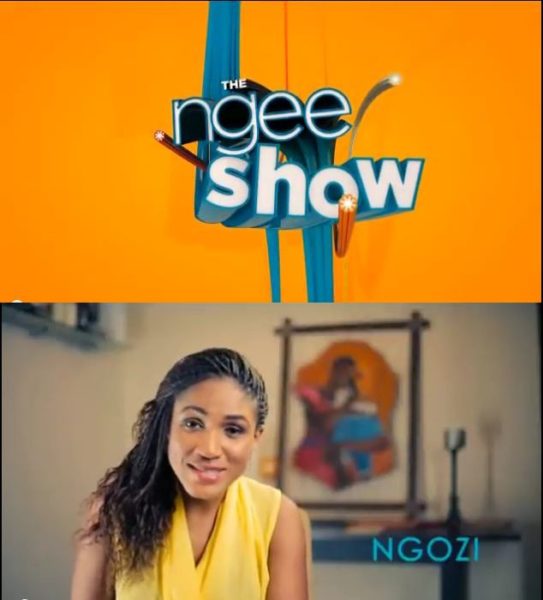 A lot of times we've heard it being said that people get uncomfortable when they meet someone with a permanent mouth odour or body odour. The worst part is trying to think of a way to tell the person that they're booming.
In this edition of The Ngee Show Ngozi talks about different ways of handling personal hygiene. Of course there's that hint of wicked humour which we've come to love.
Check it out here!