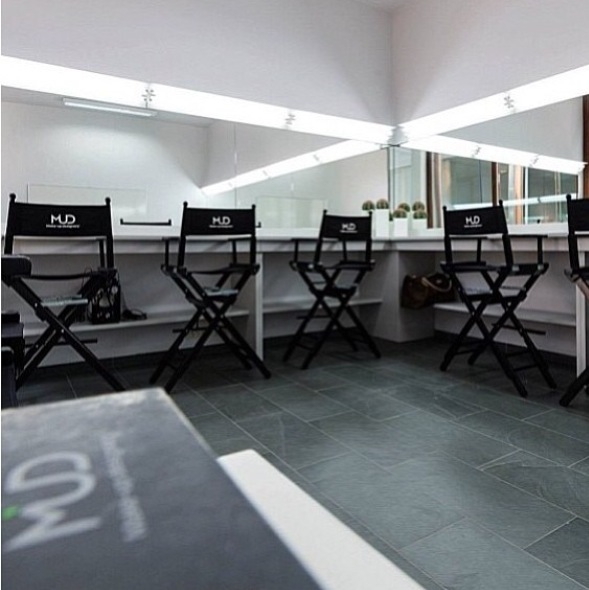 Register NOW for the MUD Academy Beauty Essentials and Bridal Makeup Course and enjoy amazing discounts!
Their programs are structured for both beginners and advanced candidates and just by registering you can take advantage of the awesome courses and discounts.
This course content includes:
• History of Makeup
• Skin Preparation Techniques
• Foundation Principles
• Eyebrow Grooming
• Types of Makeup
• Makeup Tools and Uses
• Shadow Application and Blending
• Eyeliner Application
• Eyelash Application (Strip and Single)
• Natural Flawless Make-up
• Bridal Makeup/Hair
• Gele Tying
• Runway Makeup
• The Business side of Makeup and much more
You can also enjoy up to 15% early registration discount. Hurry! Because this ends on Thursday 1st May 2014.
Details
Dates
Beauty Essentials
Weekend Class: Monday 5th May – Thursday 22nd May 2014 | Saturday 10th May 2014 – Saturday 28th June 2014
Bridal Makeup: Monday 26th May – Friday 30th May 2014
Venues
Lagos: MUD Studio, Yaba and Lekki Phase 1, Lagos
Abuja: MUD Studio, 1245 Ademola Adetukumbo Wuse 2 Abuja
For complete course contents, fees, registration and other details, call 07082978030 or 08095183970 | Add BBM Pin: 79A79065 | Send an e-mail to info@mudnigeria.com |Visit www.mudnigeria.com
_______________________________________________________________________
Sponsored Content