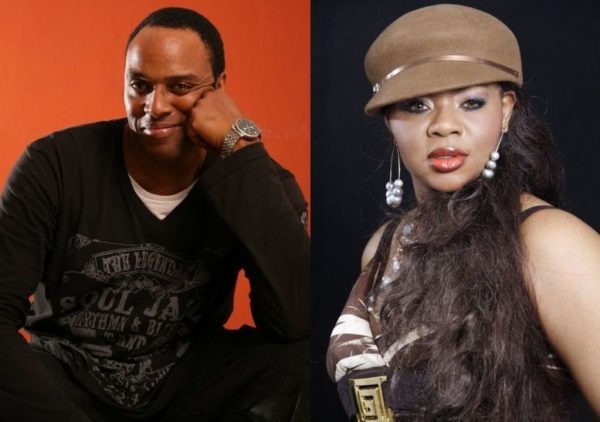 Is it really that hard moving to a new continent, where you hardly know anyone?
"Secret Guilt", a new movie by Best Icon Productions, explores such scenario. It was shot in New York City, New York, USA in 2012.
The movie stars Nollywood actors Kalu Ikeagwu and Chisom Oz-Lee. Also playing supporting roles are American actors including Nelcie Souffrant, Amanda Debraux, Tina Jetter, Natalie Dalm, Vincent Ticali, Tyler Scott, Paul Castro Jr. Dianna Dixon, Kathleen Foster and Arthur Castro.
Official Synopsis
Ebere, a teenage African girl, born out of her father's (Dr Dozie) infidelity, loses her biological mom to a terminal illness. Due to her deplorable condition over in Africa, she joins her stepmom (Amanda) in the United States. In as much as Amanda tries to forgive her husband's unfaithfulness, the presence of Ebere in her house continues to remind her of her husband's betrayal.

Despite the intervention from the school management, Ebere must struggle to overcome the discrimination and humiliation as a foreign student in school and as an intruder in her own home. "Secret Guilt" exposes the transitional challenges faced by immigrants as same time as it explores the theme of love and affection
Watch the trailer