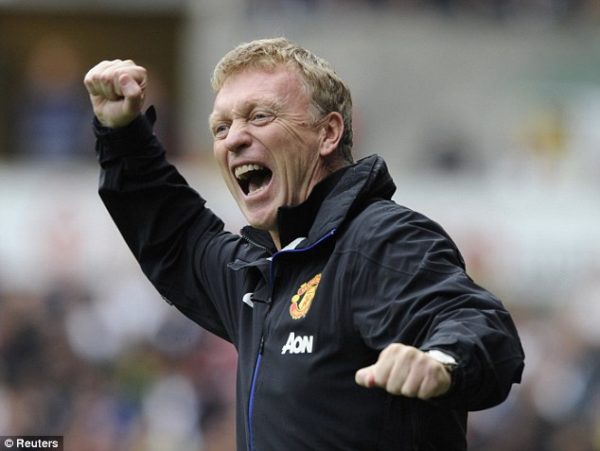 Manchester United fans, what's your take on this?
The football club has confirmed that Sir Alex Ferguson's hand picked coach David Moyes has been sacked. Rumours first surfaced yesterday Monday that he was set to lose the job.
This morning, it was confirmed via Twitter.
David Moyes signed  a 6-year deal at Manchester United, but was let go after only 348 days. According to ESPN UK, despite completing less than 12 months of it, he will only be paid 1-year of severance pay.
BREAKING: Manchester United announces that David Moyes has left the club. (part 1 of 2) #mufc

— Manchester United (@ManUtd) April 22, 2014
BREAKING: The club would like to place on record its thanks for the hard work, honesty and integrity he brought to the role. (part 2 of 2)

— Manchester United (@ManUtd) April 22, 2014