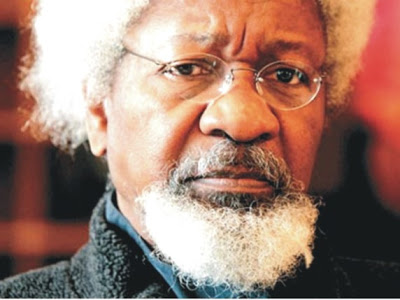 In the aftermath of the latest spate of Boko Haram attacks, various prominent Nigerians have expressed their viewpoints on the state of rising insecurity in the country.
One of such people  is nobel laureate, Professor Wole Soyinka, who spoke yesterday at a conference  in Osogbo organised by Centre for Black Culture and International Understanding, (CBCIU) themed "Fundamental Imperatives of Cohabitation, Faith and Secularism."
During his speech, he expressed that Nigeria's security challenges could not be remedied by prayers, but by leaders capable of handling the issue without partisanship, Vanguard reports.
Soyinka also stated that in order for Nigeria to tackle the Boko Haram scourge,  the nation's leaders should learn from the histories of countries that had experienced similar crises.
***
Bella Naijarians, what are your thoughts on this issue? In what ways do you think Nigeria can effectively deal with terrorism? Let's talk about it!