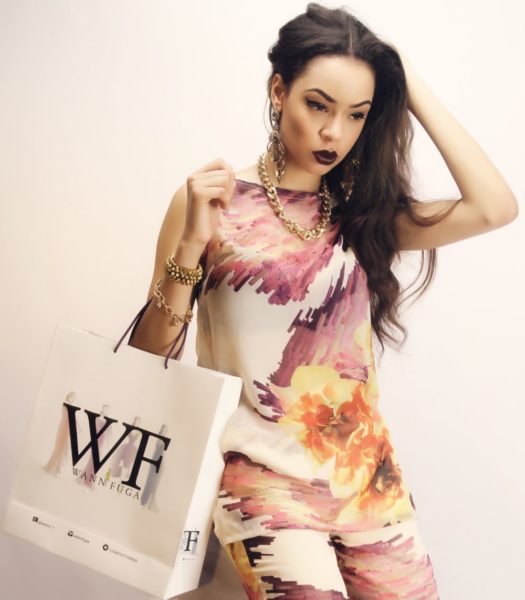 We are pretty sure our fabulous BN Style lades would love this collection.
From emerging design label WanniFuga, we present their Debut collection lookbook. With inspirations from a modern blend of African prints and incorporated style, the collection is filled with prints, and soft fabrics that are a Spring dream.
The Creative Director,Toluwanni Oyefuga , created this collection filled with modernity, comfort, class, confidence and self expression and it is definitely something you want in your closet.
We love the simple backdrop that gives all attention to the pieces and how the makeup look changes with the outfits.
Check it out.
Photo Credits
Photography: Sunmisola Olorunnisola
Designer: Toluwani Oyefuga
Model: Jojo Lara
Stylist/Brand Manager: Safiya Sule
Makeup: Addiction (Funke)
For more information on all things WF, you can Follow them on Instagram: @wannifuga | Follow them on Twitter: @wanni_f | Call +234 810 710 8658