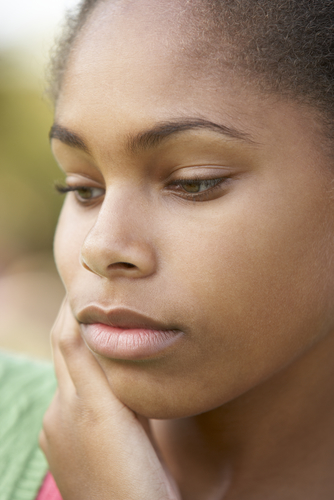 A 45-year-old man, Ahmed Akintola  in Ibadan has been arrested for allegedly raping and impregnating his 16-year-old daughter.
According to the victim, her father had raped her repeatedly on several different occasions. She allegedly reported the incidents to her mother's family but unfortunately, they refused to help her escape her abusive father, Vanguard reports.
The victim, who lives with her mother, father and three siblings in a one-room apartment, is now three months pregnant.
A court hearing took place yesterday at Chief Magistrate's court, Ibadan. However, the case has been adjourned till May 11th.
Photo Credit: madamnoire.com/shutterstock