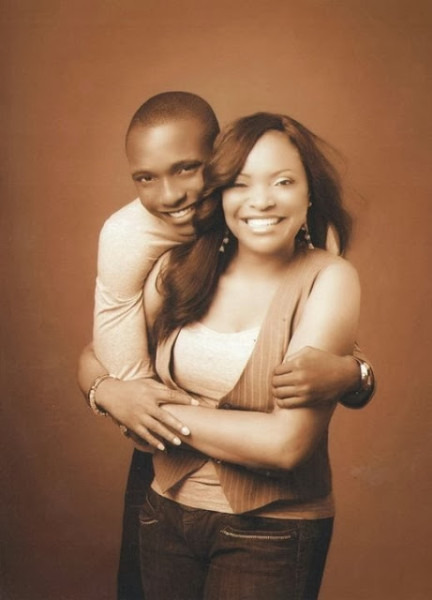 Earlier this month, BN reported that Aisha Falode is seeking justice for her 19-year-old son, Oloruntoba Oluwadamilola Falode (a.k.a Tyler Fray), who tragically passed away in Dubai on February 15th, 2014 (if you missed this story, click here).
During a press conference with Channels Television, Aisha provides updates on the case. She reveals that she travelled to Dubai in April and met with some of her son's friends who were present at his apartment when the incident occurred.
She states that the account her son's friends gave is totally different from the police reports.
Watch the press conference here:
To join the campaign for justice for Toba a.k.a Tyler Fray, visit:
Facebook : Justice for Tyler Fray a.k.a Toba Falode
Twitter: twitter.com/TylerFray
Instagram: instagram.com/justicefortylerfray
Email: justicefortylerfray (at) yahoo.com
Video Credit: Channels Television
Photo Credit: Facebook