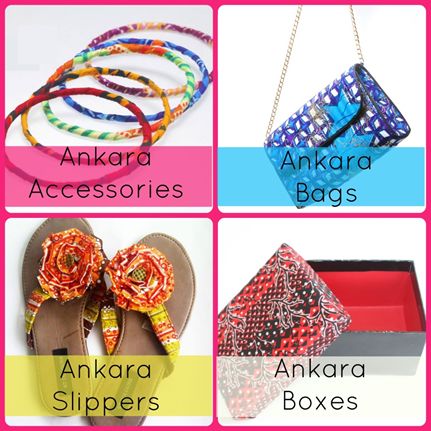 Do you want to learn to make Ankara accessories but have never found the time or place that's right for you? Well, with the ST Colours A-School online courses, you can not only do it from the convenience of your home, but it is a quick and easy way to realize your dream.
You can learn to make Ankara boxes, accessories, bags, slippers and more.
Registration is already open so you can visit www.stcoloursaschool.com for registration details and send an e-mail to [email protected] for further enquiries.
____________________________________________________________________
Sponsored Content