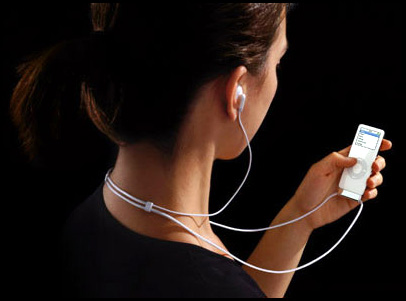 Bizarre.com!
A 28-year-old man allegedly robbed a woman at a Washington ferry terminal, and then added her as a friend on Facebook the next day.
The woman was sitting at the terminal listening to her iPod with her headphones on. Suddenly, the man,  Riley Allen Mullins, hit her on the head from behind. He then snatched the iPod and her purse then ran away, AP reports. 
The next day, the woman got a Facebook friend request and recognized the sender as the man who robbed her.
Mullins has been charged with second-degree robbery. 
Photo Credit: www.mylifesepicmindset.blogspot.com