Inappropriate or much ado about nothing?
13-year-old Willow Smith, the daughter of Hollywood power couple Will Smith and Jada Pinkett-Smith, is causing some controversy.
The actress/singer posed for two controversial photos with 20-year old actor Moisés Arias. In the black-and-white images, which was posted on the actor's Tumblr page, she is seen lying in bed next to the shirtless actor who played Rico on Hannah Montana.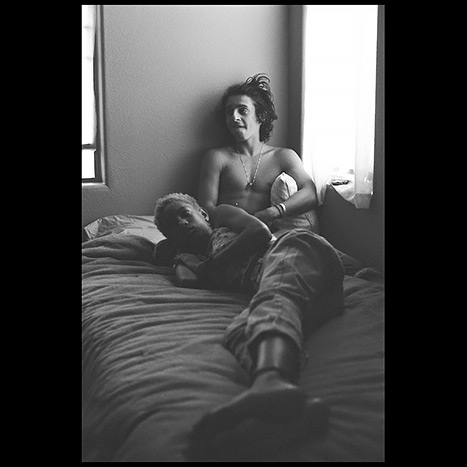 Although nothing is clearly going on , it has raised a lot of eyebrows via social media.
Do you find it inappropriate?