Good Morning BN Beauty Belles! Just because it's Monday doesn't mean it can' t be a great day. So let's get into it.
You have probably watched a lot of beauty vloggers and bloggers talk about the best way to shape your eyebrows. From using eye shadow and eyebrow pencil to some ladies tattooing them on, there are numerous and seemingly quicker ways to get those perfect brows.
But, after heading out last Saturday and seeing all manners of eyebrows roam the streets of Lagos, we decided to give you a refresher; and we have our friends over at NdaniTV to help out. With their latest feature addition – Beauty Beats – NdaniTV will be giving us a very quick tutorial on how to get those stellar brows.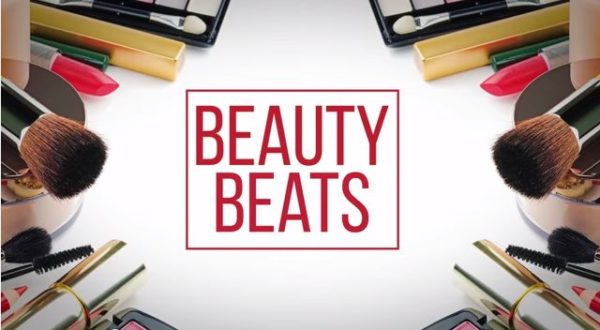 So grab your notepads and zoom in for a quick tutorial on how to get great looking brows.
Watch & Enjoy.

Photo & Video Credit: www.youtube.com/ndanitv