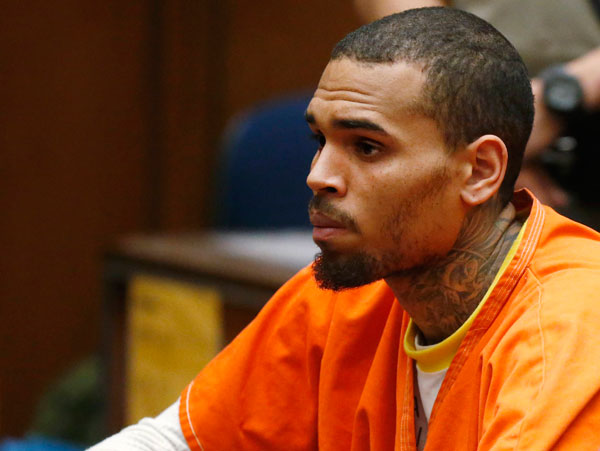 "Kiss Kiss" R&B singer Chris Brown has been released from jail.
TMZ.com reports that despite being sentenced on May 9 to 131 days in jail, he was set free around midnight after serving 108 days.
He was sentenced to a year in jail, but got credit for 116 days he spent in rehab and another 59 days behind bars.
Chris Breezy could also have been sentenced to 4 years behind bars, after violating his probation in the Rihanna case. A D.C. assault trial will however begin in a few months.