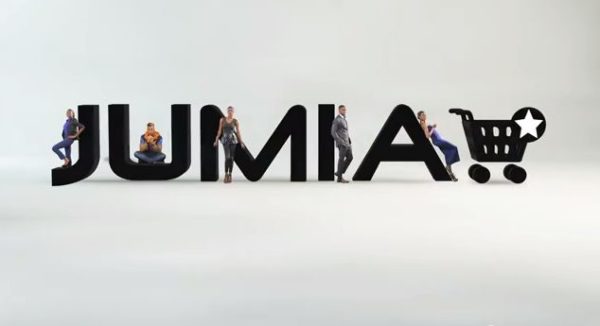 Fashion is all about colors and creativity, the latest fashion campaign video from Jumia 'Ignite your style' HERE showcased fashion like never before with innovation and creativity.
The Ignite your Style fashion campaign brought together sophisticated and stylish fashion infused with the traditional edge of Made in Nigeria fashion. The fashion campaign video has multiple characters representing different fashion looks and trends such as urban style, proudly African, smart corporate & other fashion trends.
Let us introduce you to some of the characters and watch them, as they get high on life with their fashion styles.
Meet 'Eniola' as she exhibits effortless Elegance

Eniola represents the upwardly fashionable and elegant Nigerian lady. She flaunts he beauty as she is styled in the best of elegance.
Meet Patrick, "The Perfect Gentleman"

There is always a way to spot the Oga or the chief. Patrick is your oga, the morning corporate man and the party prince charming all glooming fashion for men.
Meet the eccentric Hassan as he swindles "Business meets pleasure"

Hassan's character shows how he swings his way from the stylish geek to being the fun and outgoing lifestyle personality.
Meet Ifeoma the "Life of the party"

Ifeoma looks to be in the mood to steal the spotlight with her sexy fashion pieces with the right outfit that will command the attention of everybody in the party.
Amaka "The African beautiful princess"

Amaka in her traditional attire wears being African with high level of cultural price, confidence and elegance.
Click Here to see more characters from the Jumia "Ignite your style" Fashion video.
________________________________________________________________________________
Advertorial – Sponsored Content