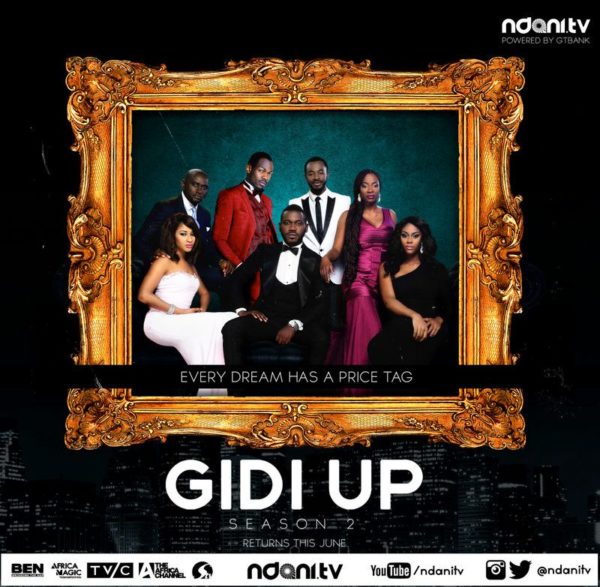 Season 2 of Ndani TV's hits series – Gidi Up is almost here.
BN Movies & TV brought you all the videos from the first season and we can't wait to see what this season will be about.
A private screening will be held on Saturday 21st June 2014, while the series will officially premiere on Monday 23rd June 2014.
View promo photos of the cast with captions telling their stories and the characters they play, as well an interesting behind-the-scenes video which introduces them.
Check it out!
Watch