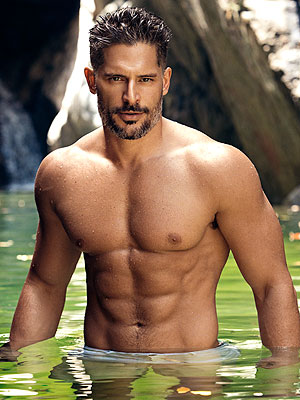 Ladies, check this out!
Joe Manganiello who plays a sexy werewolf on HBO's True Blood, has been announced as People Magazine's Hottest Bachelor of 2014.
"I am passionate. I am a hot-blooded person. If you don't like spicy, then maybe I'm not for you.", the 37-year-old says.
Joe who also starred in Magic Mike and is taking part in the sequel, puts his hot bod on display on the cover of the publication, flaunting his toned abs in a wet white shirt and black shorts. Plus who can forget the come-hither look he is selling.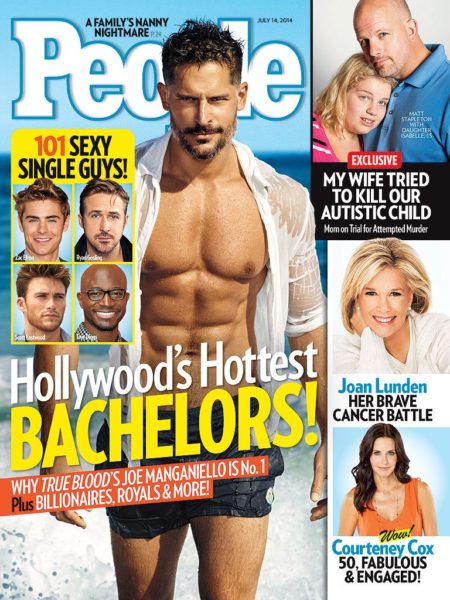 Zac Efron, Ryan Gosling and Taye Diggs are also profiled in the issue.
Watch his interview with Wendy Williams