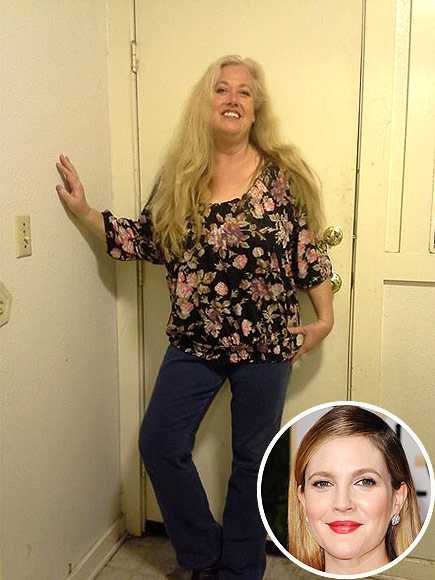 On Tuesday in the National City, Drew Barrymore's half sister Jessica Barrymore was found dead in a car.
KGTV ABC10 San Diego reports that Jessica's body was discovered when a woman trying to leave for work found her driveway blocked by a car.
The woman reportedly found Jessica unresponsive and reclined in the seat, an energy drink between her legs, dozens of white pills scattered on the passenger seat.
In a statement to People Magazine, Drew sent her love, "Although I only met her briefly, I wish her and her loved ones as much peace as possible, and I'm so incredibly sorry for their loss."
Jessica would have turned 48 on July 31st.
Photo Credit: People