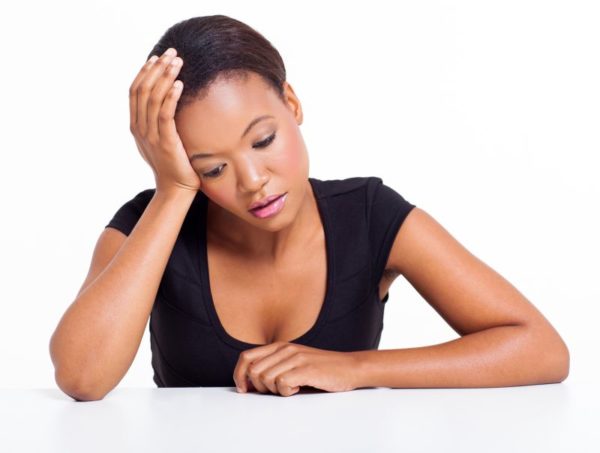 BellaNaijarians do you agree?
An outspoken feminist and author Deborah Cooper in an interview with All Christian News says that pastors mislead single black women and its members.
In a book she wrote Cooper says that many women are convinced by their pastors to stay single, simply because they want these women to be available for the men in the church.
She also passionately speaks about the problems in the black church. She claims that a lot of black women miss out on the chance of being with a good man because they are too focused on whether he goes to church and not because he is a good person.
Deborah also claims these women have been brainwashed into believing that because a man goes to church, he is a good catch.
Do you agree?
Photo Credit: Dreamstime.com/Hongqi Zhang