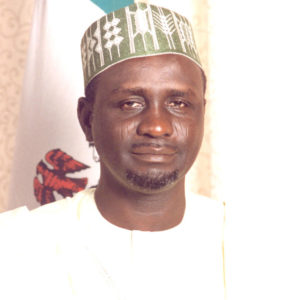 Yesterday, the senate confirmed the appointment of new ministerial nominees, including: Ibrahim Shekarau – a former governor of Kano State, Abdul Bulama (Yobe), Adedayo Adeyeye (Ekiti), and Stephen Orhu (Delta).
The nominees answered questions posed by the senate regarding the state of the nation, Tribune reports.
Although their respective opinions varied about the subject matter, they all unanimously agreed that there needs to be a review of the country's educational system in order to more effectively solve problems of unemployment, insurgency, and poverty.
Photo Credit: Punch