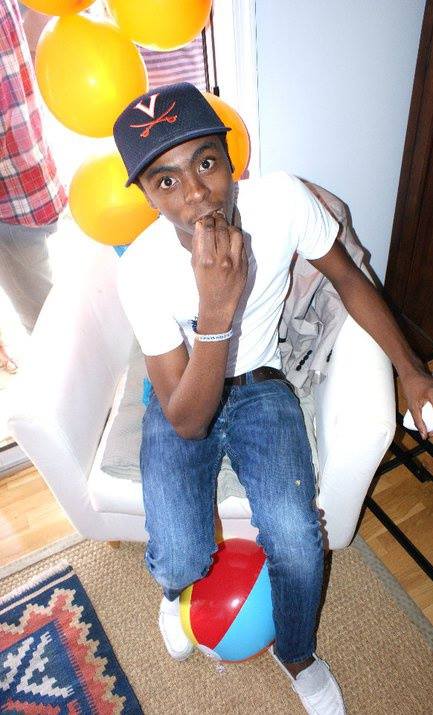 The former Minister of Federal Capital Territory Mallam Nasir El-Rufai has lost his son to a car crash Hamza El-Rufai this morning in Abuja.
Nasir El-Rufai made the announcement on his Facebook page,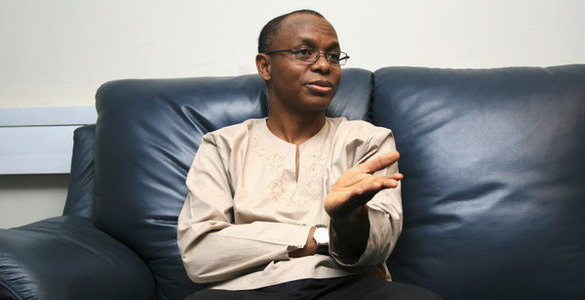 "From Allah we came and to Him we shall return. Please join our family in praying for the repose of the soul of my son Hamza El-Rufai who died this morning in a motor accident in Abuja." he said.
Rest in Peace.