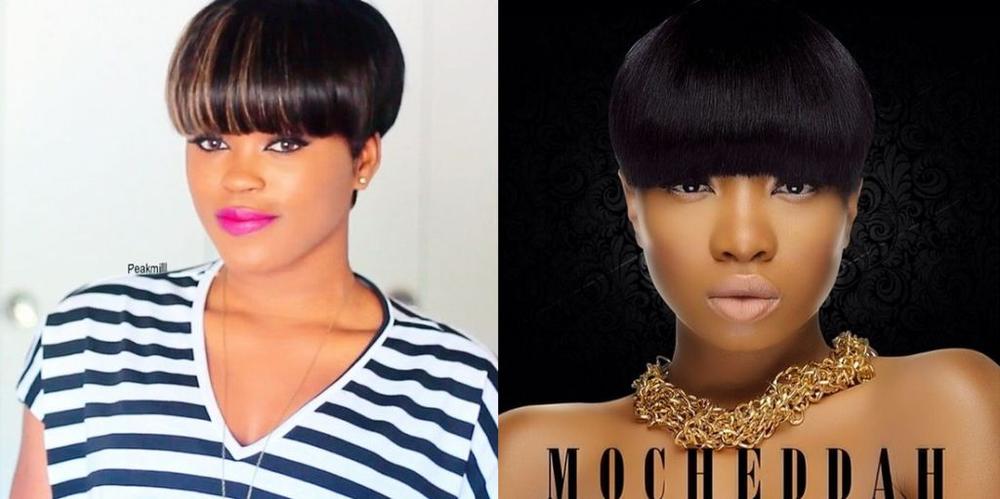 When Mo'Cheddah returned to the entertainment scene, she did it with a bang with her hit song "Destinambari". We were all taken aback by its smooth rhythm, Phyno's swaggy lyrics and her new look – especially her hair.
BN Beauty has been in love with her fab new hairstyle and have been stalking Youtube on how to get it. Now we can, thanks to Nigerian Youtube Vlogger and custom wig maker, Peakmill.
Typically called the mushroom bob or the bowl cut bob, Mo'Cheddah's hairstyle is great for three things;
– It is super sleek
– It can help create the illusion of a smaller forehead
– It is low maintenance. A few brushes and you're good to go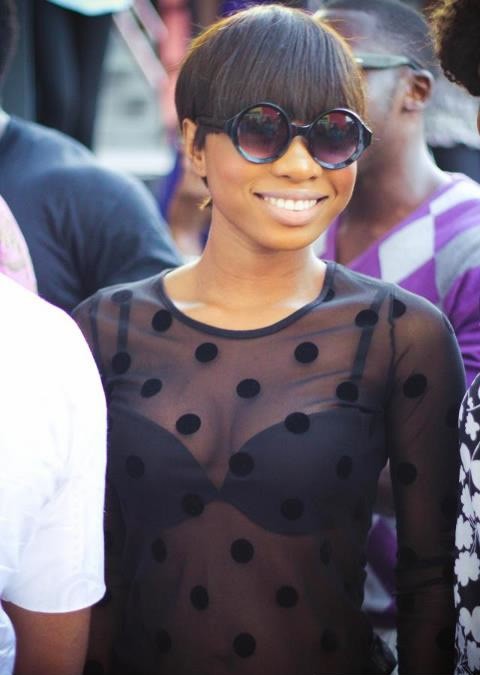 Now, if you're the kind of gal that would like to have that hair to love and to hold, we have just the thing.
In Peakmill's video, she gives a short tutorial on how to recreate a wig after Mo'Cheddah's hair. Now, the video is quite short and doesn't go into detail but gives all the basics you would need to get it.
Watch 

Photo Credit: @Mocheddah | @peakmill (Instagram)