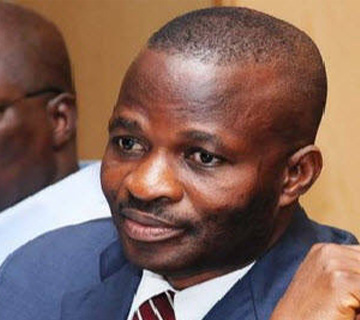 On Tuesday morning, the Deputy Governor of Enugu Sunday Onyebuchi was impeached by the Enugu State House of Assembly.
Onyebuchi was accused of operating a commercial poultry at his official residence and of flouting the orders of the State Governor Sullivan Chime, but many say both allegations do not qualify as impeachment offences.
According to Channels TV, the State House of Assembly adopted the decision of the 7-man impeachment panel set up by the state Chief Judge, Justice Innocent Umezulike, to probe allegations of wrong-doings against the Deputy Governor.
On Monday, the impeachment panel submitted its report to the Speaker of the State House of Assembly Eugene Odo. The report was prepared in three volumes made of findings by the 7-man impeachment panel.
Onyebuchi, however, insisted that he did not commit any offence that should warrant his impeachment.
He claims the poultry farm was there before he assumed office in 2007 and that the Governor also operates a piggery at the Government House.