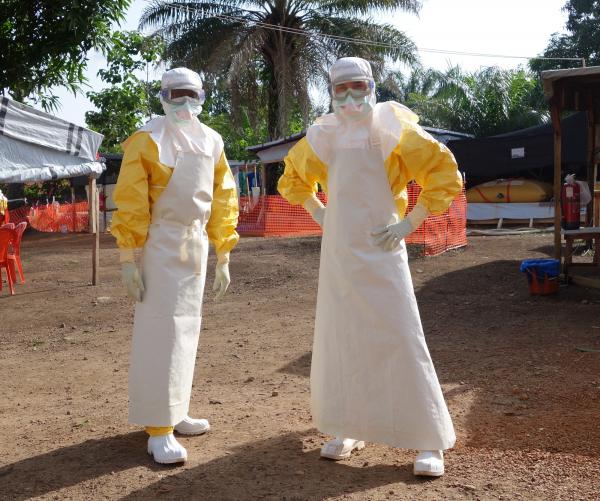 A nurse who came in contact with the late Liberian-American Ebola patient Patrick Sawyer, fled from quarantine in Lagos. She returned to her home in Enugu.
According to Sahara Reporters, she has since come in contact with 20 other people.
The Minister of Information Labaran Maku revealed that the nurse and the 20 people are currently under surveillance in Enugu.
As a result of her decision, 189 people are now being monitored in Nigeria.
Nigeria is currently working hard to manage the spread of Ebola which has lead to the death of three people in Nigeria so far.
Photo Credit: WUNC