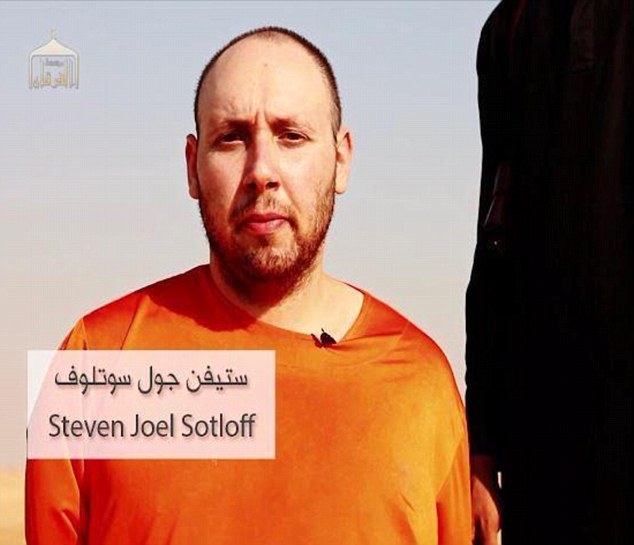 The ISIS terror group has released a video titled "A second message to America" showing the beheading of American journalist Steven Sotloff.
31 year old Steven Sotloff from Miami in the USA was captured in Syria in August 2013.
CNN reports that after word of the Sotloff's murder, CNN terrorism analyst Paul Cruickshank said that the method of killing — beheading — has a specific purpose for ISIS. A video like the one showing Sotloff's killing "really energizes" supporters of ISIS, and beheading is employed for "maximum propaganda" to "terrify" ISIS' enemies, Cruickshank said.
CNN's Wolf Blitzer breaks the News