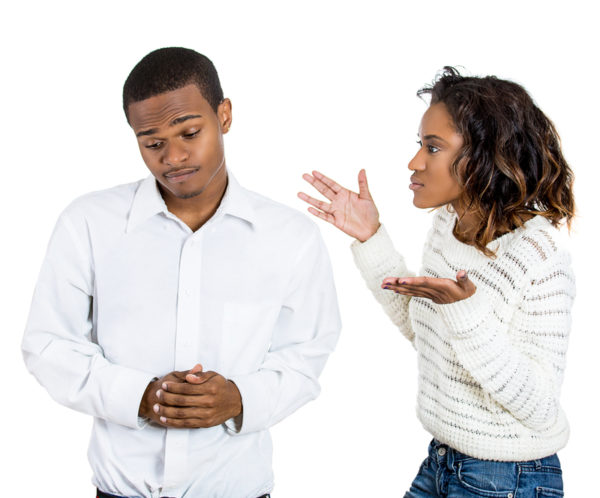 Aunty Bella is our agony aunt column on BellaNaija. We launched this column in the early days of BN and periodically feature issues sent in by BN readers. We hope the BN family can offer insightful advice as well.
This comment was posted on BN today, and has only been amended to correct grammar:
***
"Gosh!!! Aunty Bella I think I need help, I'm one of those sad people that believe all men cheat.
Reading this story, I'm just trying to imagine my future hubby coming home from the gym with a rose for me, I'll probably use it to smack his head cos I'll be like, "so you're back from the next babe's place and you'r giving me rose as compensation" lol.
My mind is screwed wrong… but for real though, how do I overcome this fear? 'Cos it's really holding me back from loving.
I'm in a relationship, but I'm there for the money and the good times, as in any time I'm not with my boyfriend I just automatically believe he is with the next babe and I can't be bothered. Like, is it advisable to enter marriage with this mentality?"
~ Chloe
Photo Credit: Atholpady | Dreamstime.com