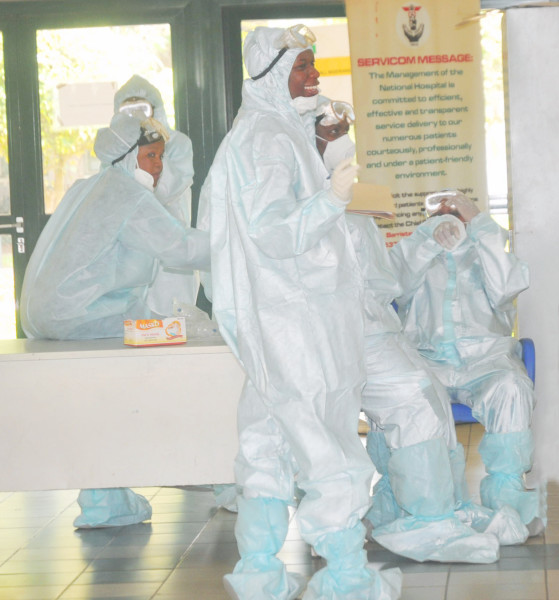 Last week, the federal government announced that due to the Ebola outbreak, the resumption date of primary and secondary schools would be postponed to October 13th to enable school officials undergo a two-week mandatory Ebola treatment/prevention training.
However, the government has made a new announcement, stating that schools should resume on September 22nd due to the fact that "Nigeria has achieved about 90 percent success in the fight against the dreaded Ebola virus disease," Business Day reports.
Ibrahim Shekarau, the minister of education made the announcement today in Abuja. He also stated that "…the training of minimum of two health officials per school as regards the management of the disease continues and should end on or before 22nd of September".