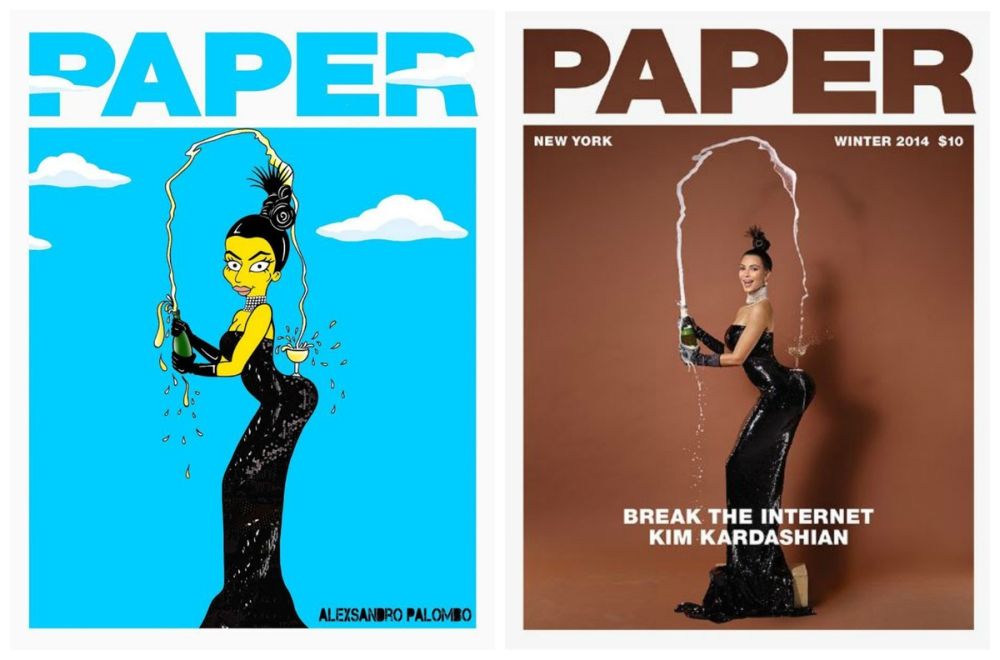 We all knew this was coming!
Kim Kardashian's internet breaking Paper Magazine cover has gotten the Simpsons treatment with art by contemporary & satirical artist and activist – AleXsandro Palombo.
We are not sure if Simpsons creator Matt Groening would think of the creatives, but we definitely love the striking resemblance.
Photoshop expert Adekunle Gold also created his version of the popular cover, sitting on Kim's backside and quenching his thirst with the champagne. Check it out!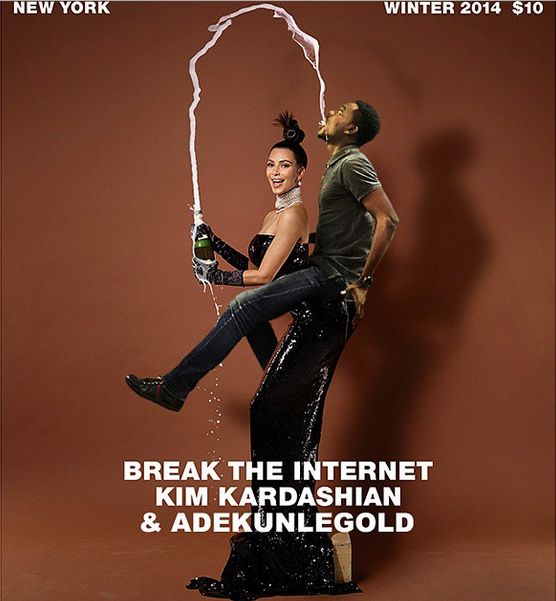 Visit HumorChic.blogspot.it to see more from AleXsandro's creatives.
Photo Credit: @AdekunleGold (Instagram)