Most times the wives and girlfriends of sportsmen fall behind the limelight but a website for the lifestyle of the rich is calling attention to the lovely women behind some of Africa's strongest players.
According to the website, "the beautiful game of football has made many African footballers very rich; with success and fame these players have some of the sexiest African women in their lives. Not like European WAGs (WAGs refer to wives and girlfriends of sportsmens) who enjoy fame and a sort of notoriety in the media, most African WAGs are very low-key; they stay out of the public eye."
Take a look at the women!
1) Menaye Donkor
2) Najah Wakil
3) Olivia Song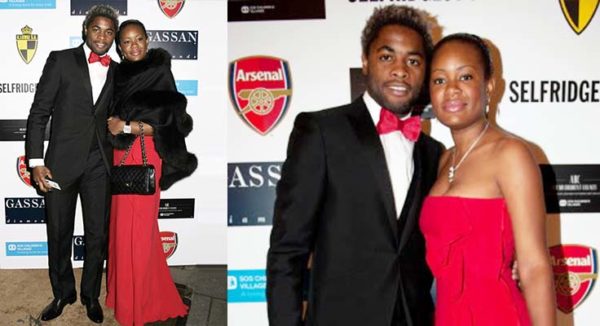 4) Adaeze Yobo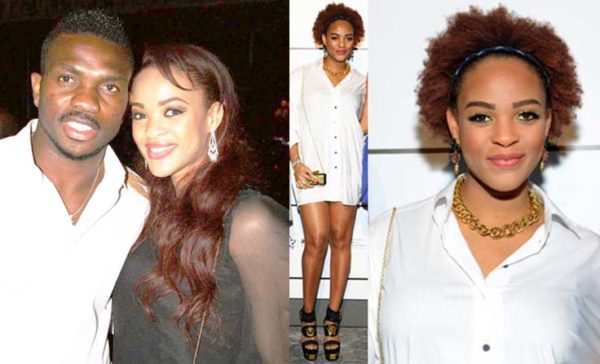 5) Georgette Eto'o
6) Chimene Akassou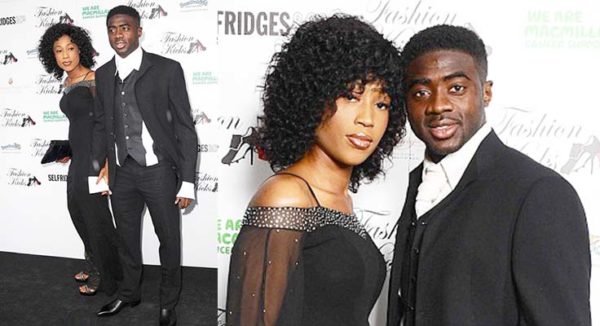 7) Diakité Lalla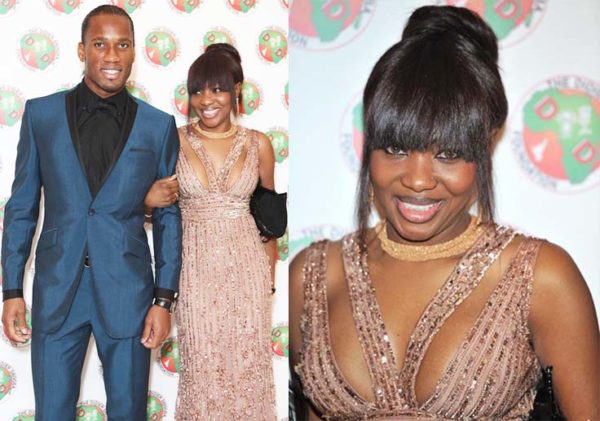 Photo Credit: Richestlifestyle