The end of year shopping season is around the corner. You can do your shopping in the USA right from your home or office computer or smart-phone. It's time for you to take advantage of the seasonal sales and the huge Black Friday sales coming up on November 28th in the US.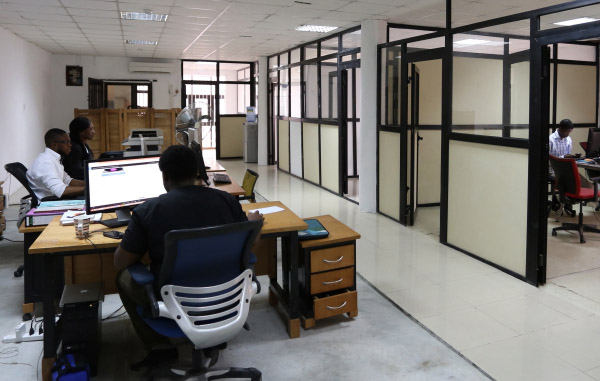 One Nigerian company has developed amazing technology in international online shopping and shipping to make your international shopping and shipping experience as simple as a few clicks from the comfort of your home.
Meet the new Shippyme.com and Circuitatlantic.com experience.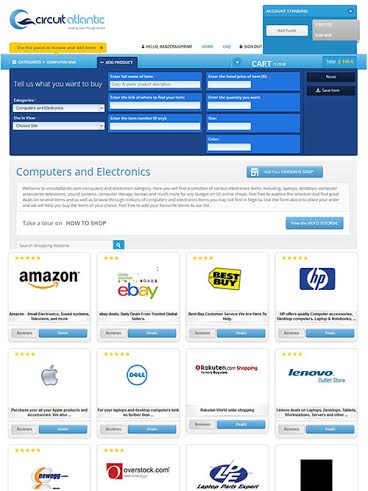 Ever wanted to buy something from the US but the store didn't accept your bank card? Circuitatlantic.com provides a payment solution through which you can access every single store in the US and pay in Naira. Typically you get the items in 10-17 working days after placing an order on the site. Sign up here.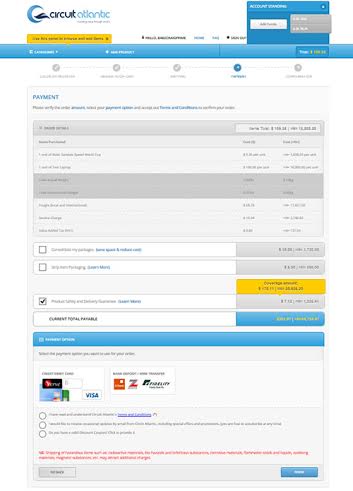 For those who can shop with debit and credit cards but have no valid US address? Shippyme.com is your answer. Simply sign up for a free unique US address that you can use to shop across thousands of US stores and have your items delivered to the same address. You receive picture notifications as your packages arrive, as well as frequent updates on the delivery progress. 5 – 12 working days later, you'll get your items!
Paying for your shipping can be done online and the robust tracking system lets you shop for gifts for your friends and let them follow the progress until it is delivered to them.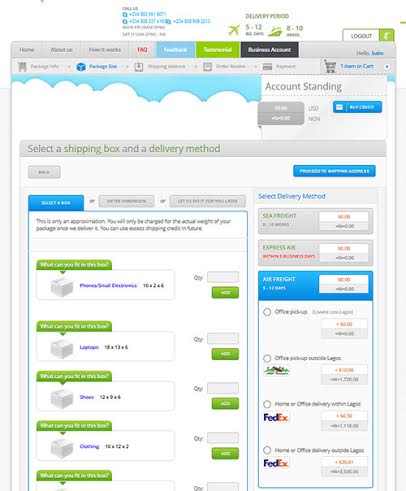 Both platforms are really easy to use and designed to offer a really portable shipping experience. What is more? It's affordable too with the lowest service charge rates for your personal shopping as well as the lowest shipping rates.
With the all new and dedicated customer service team to help you out when the need arises, this shopping season seems set to be an easy and convenient one.
So head over to Shippyme.com and Circuitatlantic.com to get started.
First 20 signups from BellaNaija will get N1,500 applied to their accounts for free!
___________________________________________________________
Advertorial – Sponsored Content