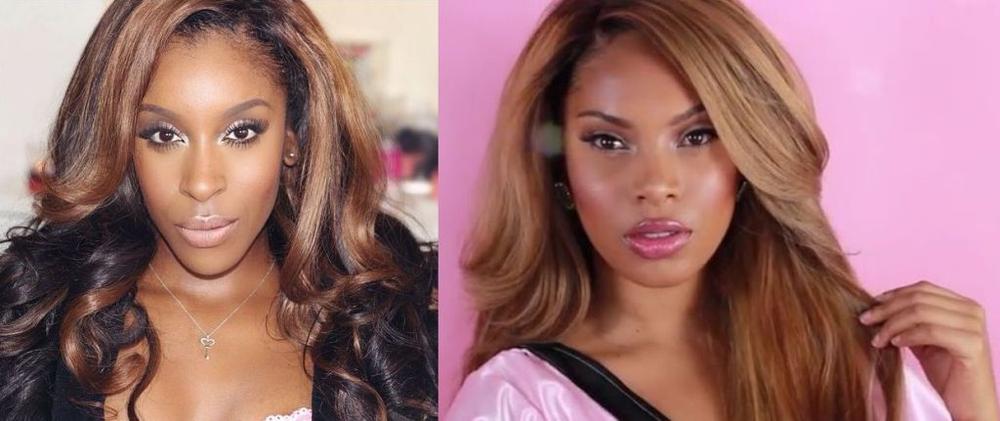 A few days ago, the highly anticipated Victoria's Secret Fashion Show took place and had all the glitz, glam, sexy and celeb appearances one could wish for. And of course, some of our favourite makeup artists got on the VS train and recreated some of the makeup looks specially for us.
Today, BN Beauty presents 2 of those amazing tutorials by Jackie Aina a.k.a LilPumpkinPie05 of MakeupGameOnPoint and Raschelle of MrsRoshPosh. These looks are sultry, pretty and sexy, perfect for a first date or doing something special for bae :).
So let's get into it. Enjoy and let us know which look your're loving.
Victoria Secret Inspired Makeup Look by MakeupGameOnPoint

Victoria Secret Inspired Makeup Look by MrsRoshPosh

Photo & Video Credit: @MakeupGameOnPoint (Instagram) | MakeupGameOnPoint & MrsRoshPosh (Youtube)