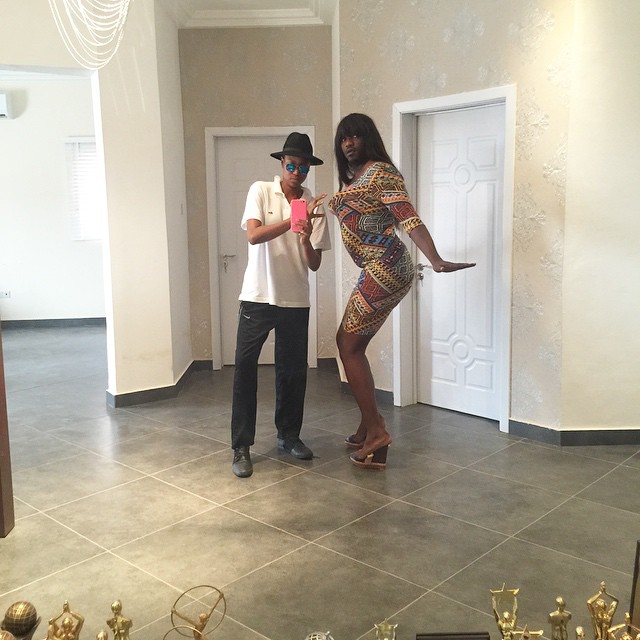 These two are so hilarious.
Ghanaian actors/best friends Yvonne Nelson and John Dumelo shared on social media today fun moments of themselves on Boxing Day playing dress up.
Yvonne is dressed as a man, while John borrows Yvonne's dress, shoes and Hermes bag for the fun moment.
Check it out.
A video posted by Yvonne Nelson (@yvonnenelsongh) on
A video posted by Yvonne Nelson (@yvonnenelsongh) on
A video posted by Yvonne Nelson (@yvonnenelsongh) on