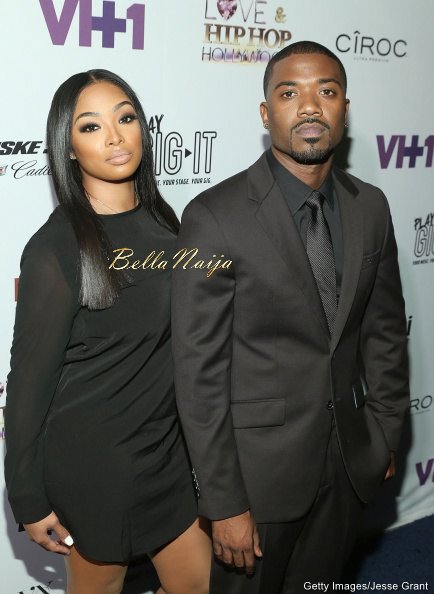 Ray J is in quite a pickle.
The RnB singer and Love and Hip Hop Hollywood actor broke up with his girlfriend, Princess Love, but the young lady is having none of it.
According to reports, Ray J had to call 911 after his co-star and girlfriend threatened to kill herself.
Ray J made a frantic call to 911 and told the dispatcher that his ex was threatening to kill herself because he had broken off their relationship. He explained that he was very concerned because there's a gun in her house and he just went through the murder/suicide of his friends Earl Hayes and Stephanie Moseley (click here if you missed it).
According to reports, cops went to the house and didn't find Princess. They however later learned that Ray J had spoken to her since the 911 call and that she is fine and unharmed.
Do you think they should get back together just so she doesn't kill herself?
Photo Credit: Getty Images/Jesse Grant