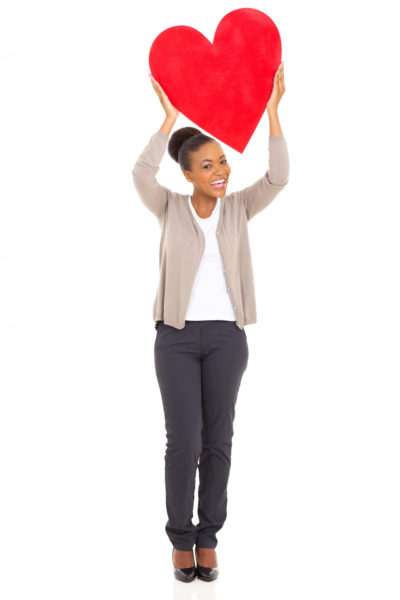 As soon as I saw the trailer of The Theory of Everything, I knew I had to see it. Without going into much detail, it's a film based on an autobiography written by Jane Hawking, Steven Hawking's wife of many years. It was brilliant; made me laugh, anxious and sad, all at the same time. But most importantly, it made me question the parameters of love.
Jane Hawking, a woman I promptly added to my Great Wall of Respect, spent a great part of her life devoted to taking care of her husband, who had a motor neurone disease. After three children, lots of tears and an incredible amount of selflessness, she realises she wants to move on. It made me wonder… At what point does selfishness become more than an indulgence, but a necessity? If you choose to move on, does that mean it's not love at all?
If I've learnt anything from my personal relationship with God in the last few years, it's that love is not a feeling; it's an active decision. And so I understood this, or am in the process of understanding this – being that I've had to consciously reverse the damage Hollywood has done. But while watching the film (honestly, my mind never stops), I myself had to question where – if there is – the line is between Love and Let Go.
It's such a difficult question to answer because couples are vastly different; there's no one-size-fits-all when it comes to relationships. But is it a case of accepting that some people are only with you on this journey of life for a specific time, and they need to get off at the appropriate stop? I'm of the opinion that this generation is far too desirous of instant gratification. The same way we want our web pages to load at the speed of light is the way we want hassle-free relationships without the effort that goes into achieving it. However, is it worth acknowledging and accepting that some things – great as they are or were – have an expiry date?
When is enough enough, or does that apply to everything besides love? Is letting go sometimes the better option, despite how bad it might make a person look? Or, could it just be the Lazy Man's excuse for giving up?
Photo Credit: Dreamstime | Michael Zhang