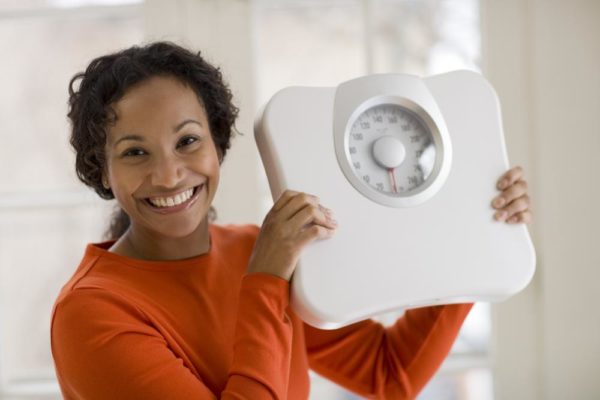 As Nigerians bid farewell to 2014, many citizens have said that will be prudent in their spending in the New Year.
Some Abuja residents told the News Agency of Nigeria (NAN) on Wednesday they would avoid extravagant spending in the New Year because of the harsh economic situation in the country.
One of the residents, Joseph Ajo, a civil servant, said his New Year resolution was to be more prudent with his meagre salary.
He said, "I will try to manage my salary in this 2015 because of the current economic crunch in the country."
Another civil servant, Josiah Moses, told NAN that he would start making some savings in the New year as he could not do that in 2014 due to family pressure.
"I will embark on saving some money in 2015 because I spent a lot in 2014. I will make sure that I reduce the way I spend these days because of the economic problems in the country.
"What I earn as a civil servant is not much but I will do everything possible to save some money in the New Year irrespective of family pressures,'' Moses said.
Ifeyinwa Okechukwu, a house wife, however; said her own resolution was on weight loss.
She confessed that her weight had increased badly, adding that she needed to reduce it urgently.
"I will seriously work on my diet by 2015, I have added a lot of weight though my husband is not complaining but for health reasons.
"I will get more exercise and eat healthy to improve my physical well being," Okechukwu said.
Some other respondents said they would improve on their services to God in the New Year.
Paul Nwosu, a printer, said he would improve his spiritual uplift by participating actively in church activities.
Nwosu said he was not happy with his performance this year concerning availability in church programmes and promised to do more in 2015.
Ochang Agbormba, a businessman, also wished to be closer to God in 2015.
Meanwhile, Etiosa Osadolor, a mechanic, and James Nweke, said they did not believe in New year resolutions because it was difficult to observe.
"I have made some resolutions in the past but within two months I will go back to my old habits. So, I no longer believe in it,'' Osadolor said.
Nweke said that New Year resolution was a thing of the mind, saying that he found it difficult to sustain it.
NAN reports that New Year resolution is a long time tradition worldwide, in which a person makes a promise to do an act of self-improvement.
New Year's Eve has always been a time for looking back on the past, and more importantly, forward to the coming year.
It is a time to reflect on the changes we want or need to make and resolve to follow through on those changes.
Photo Credit: Edward J Bock 111/Dreamstime.com