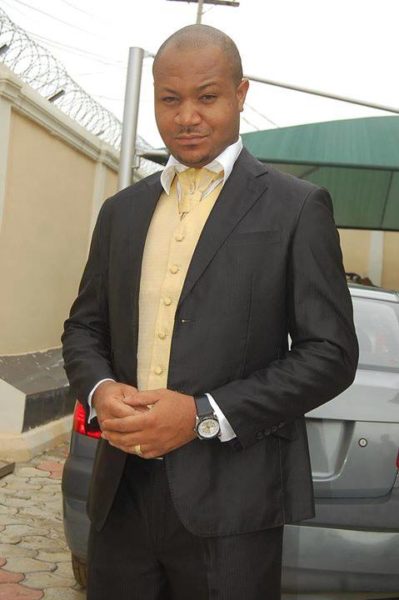 RIP Muna Obiekwe.
Yesterday reports were circulating that Nollywood actor Muna Obiekwe passed away from renal failure.
However, shortly after, the Twitter handle @MunaObiekwe claimed these reports were rumours. The account holder also retweeted fans' responses admonishing the public and media agencies for spreading false reports.
Thankfully, fellow Nollywood actors have cleared the air, most notably Nonso Diobi, confirming the actor's death and calling out the impostor for confusing the Nigerian public.
Original Tweet Debunking Reports as Rumours
The Fake Muna Retweeting Fans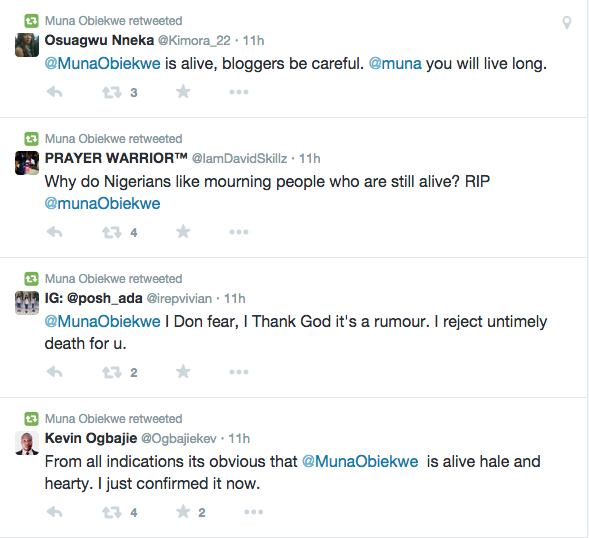 Nonso Diobi Confirming the Death



The Apology from Muna's fake account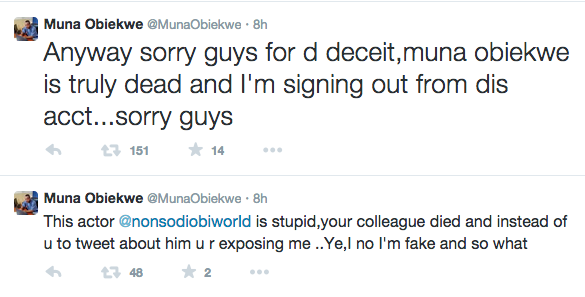 We wish the late actor rests in peace, and hope his family finds solace in this tough time.