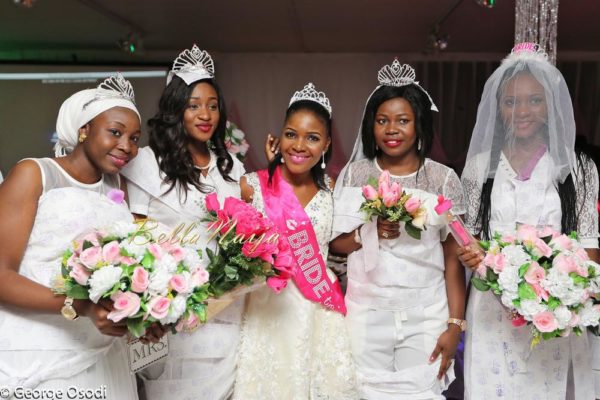 This morning we brought you the first photos of Ine's bridal shower as she prepares for her exciting day tomorrow (click here if you missed it) and now it's time for the exclusive bridal shower pictures, photographed by George Osodi.
The bridal shower was planned by Vanessa Iyamu (@IyamuVanessa) on Instagram.
What better way to finish off your days as a 'Miss' than with your girl pals? They look like they had a ton of fun.
Tomorrow the white wedding will take place in Abuja and we are super excited about it.
Photo Credit: George Osodi