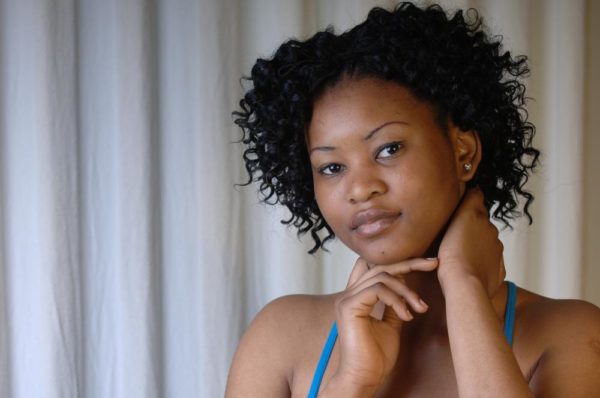 'Wise Sayings' as some people like to term them are more often than not 'Common Sense'. I remember when I first got into college and I walked into a new friend's room; she had a list of writings on her wall with the title –My Wise Words. To be honest, I thought all the sentences were really smart and I asked her who the original authors were. She looked at me with wide eyes as if she had been gravely insulted, before replying "me, of course!" I stood staring at her wall in awe and wondering how she had gained so much knowledge for her age.
By the time I left her room, I was deeply impressed and knew that I would make her my friend for a longtime. It did not take too long before I began to hear some of her wise quotes from the mouths of others. Inasmuch as I would have loved to believe that my friend's words had become really famous and spread across the corners of the earth, I knew it was too good to be true. So one day, when I had plenty of time on my hands, I revisited her room and took a picture of her 'quoted' wall. Then I went to the library and typed all of them into Google, one by one. Alas! I found the different sources of her wisdom – Albert Einstein, Isaac Newton…I'm sure you know most of them. The only differences were in the arrangement of the words or phrases. Contrary to what some of you might think, I remained friends with her. Not because I still thought her to be "wise" but because I like to study people that think highly of themselves.
I am a strong believer that true wisdom comes from God; but then, many people like to think of themselves as wise. While I am not in a position to judge, I do not think it is very wise to take someone else's quotes, change a few words and then call it your own. For instance, writing the popular idiom – "As you make your bed, so shall you lie" as "You layeth as you maketh your bed", does not automatically mean that you have become innovative. In fact, I was taught in school that such an act without proper referencing is called Plagiarism.
Although it is understandable that it could be difficult to trace back the original authors of some old sayings and that one does not always need to reference especially in a non-academic environment, it is still unacceptable to claim the sentences.
Anyway, moving from 2014 to 2015 makes one sit back, reflect and be thankful. As I did my own share of reflection, I thought about the things I have learnt in the past year and beyond, and the things that I would love to learn in the future. I also thought about the things that I should practice more often and some of the useful knowledge that I should share. Like I mentioned earlier, when you think about some of these famous sayings, you would come to realize that some are really just common sense but you know what they – Common sense is not that common (Ha! I just used one).
Therefore, it is not too surprising when people (including me) seem fascinated and nod vehemently in agreement every time they hear a new 'wise' saying. However, it is surprising to me when the people that you would have expected to know better act in vacuous manners from time to time. And so in the spirit of this New Year, I would love to share these ten sayings with you which I have learned over the years. You may know most of them but hopefully a refresher will do us all some good in the year 2015:
1. Google is your friend, even more than the NPF. Use it by all means please!
2. Just because you roll with celebrities doesn't mean that you are one. Consider getting a real career.
3. When someone offers you a gum or mint, please take it. There's a reason why he or she did and trust me, it's not always because they are nice.
4. Reduce your imaginary "haters". Most often than not, you are not as important to them as you think.
5. Having a wedding is not an achievement; being happily married is.
6. The fact that people talk about you a lot does not necessarily mean that you are popular. Know the difference.
7. Not everybody who stays in the UK lives in London; refrain from asking "how is London?" unless the respondent is actually in London.
8. Don't worry too much about your ex's wellbeing. The girl or guy that hurt you in the past shall be hurt someday (the law of Karma).
9. The best thing I learnt in England was how to give a brilliant smile even when I felt like I wanted to slap someone. Such an attribute will take you a long way.
10. The beautiful ones have now been born (You!). Do your part and stop waiting for the future leaders.
Wishing you all a lovely new year!
Photo Credit: Dreamstime | Editorial